Duta Anggada Realty seeks fresh funds of IDR 92 billion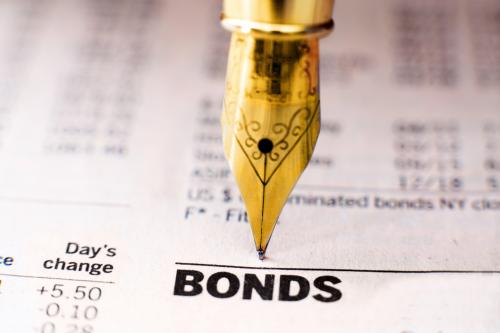 DART - PT. Duta Anggada Realty Tbk
Rp 214
JAKARTA. PT Duta Anggada Realty Tbk (DART) would collect IDR 92 billion of fresh funds by issuing a Shelf-Registration Bond II Phase II Year 2021 to meet its working capital needs.
"The entire proceeds from this public offering of the bonds, after deducting other costs, would go to the company's working capital," DART management confirms in the published prospectus.
In the information of new bonds' registration in Indonesia Central Securities Depository, this bond would be offered with an annual fixed interest of 11.5%. With a tenor of 370 days, the bond would mature by August 16, 2022.
The public offering period would begin on August 2 to 3, 2021, while the electronic distribution would fall on August 6, 2021. Then, the bond would be recorded on Indonesia Stock Exchange on August 9, 2021.
The management has appointed PT Shinhan Sekuritas Indonesia as the underwriter. Meanwhile, the assigned trustee is PT Bank Pembangunan Daerah Jawa Barat dan Banten Tbk (BJBR).
Previously, in early February 2021, DART had also offered its Shelf-Registration Bond II Phase I Year 2021 worth IDR 204.33 billion. The total funds raised in the said bond issuance also went to the working capital. (KR/ZH)