Trade Minister optimistic that Indonesia's export performance will improve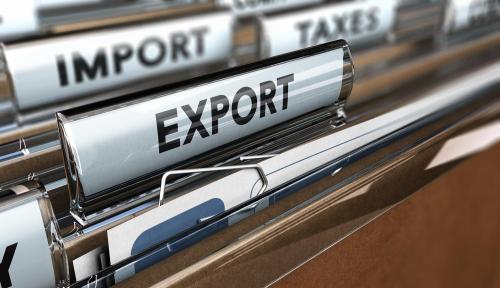 JAKARTA - Trade Minister Muhammad Lutfi is optimistic that Indonesia's export performance will be more promising following the record trade balance surplus for the June 2021 period of USD 1.32 billion. He assessed that exports of leading commodities will also contribute to the trade balance surplus in the coming periods.
"Although the Covid-19 pandemic has not ended, we are confident in the prospects for the export of Indonesian products that are rising well. Indonesia's leading commodities will continue to contribute to export performance, following this surplus trend in the future," said Trade Minister Lutfi.
In the June 2021 period, Indonesia's total exports recorded a value of USD 18.55 billion, an increase of 9.52 percent compared to May 2021 or an increase of 54.46 percent compared to June 2020. Non-oil and gas exports in June 2021 alone were recorded at USD 17.31 billion.
Some of Indonesia's main non-oil and gas export commodities which grew quite high in June 2021 when compared to the previous month included steel which rose 32.31 percent, vehicles and their parts rose 42.19 percent, ore, slag and metal ash rose 35.36 percent, machinery and electrical equipment rose 15.87 percent, and footwear rose 33.01 percent. (LM)