Suparma to issue MTN of USD 5 million sans the public offering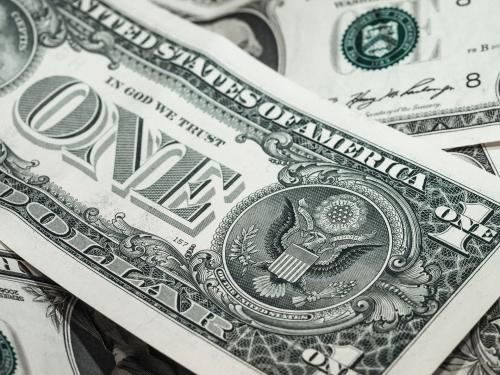 JAKARTA. PT Suparma Tbk (SPMA) would issue a bond in the form of Medium Term Notes, not opting for a public offering. Its face value reaches USD 5 million or equivalent to IDR 72.43 billion.
According to the official announcement from Indonesia Central Securities Depository, this bond is registered under MTN Suparma III Year 2021 Phase II. The interest rate for this MTN is set to 5.5% per year and would be paid every six months for the next five years.
The management has assigned PT Mandiri Sekuritas as the arranger in the said MTN issuance. The electronic distribution of the MTN would commence by July 26, 2021.
Based on idnfinancials.com data, SPMA had issued MTN Suparma III Year 2021 Phase I in June 2021. Identical to Phase II, the face value of MTN Phase I was USD 5 million with a 5.5% coupon per year.
In Q1 2021, SPMA recorded 6.79% year-on-year (yoy) growth in its net sales, scoring IDR 598 billion. Furthermore, unlike the numbers reported in Q1 2020, SPMA manages to secure IDR 33.35 billion in its net profit in Q1 2021. (KR/ZH)