Electronics industry supplies air conditioning and fan to support health facilities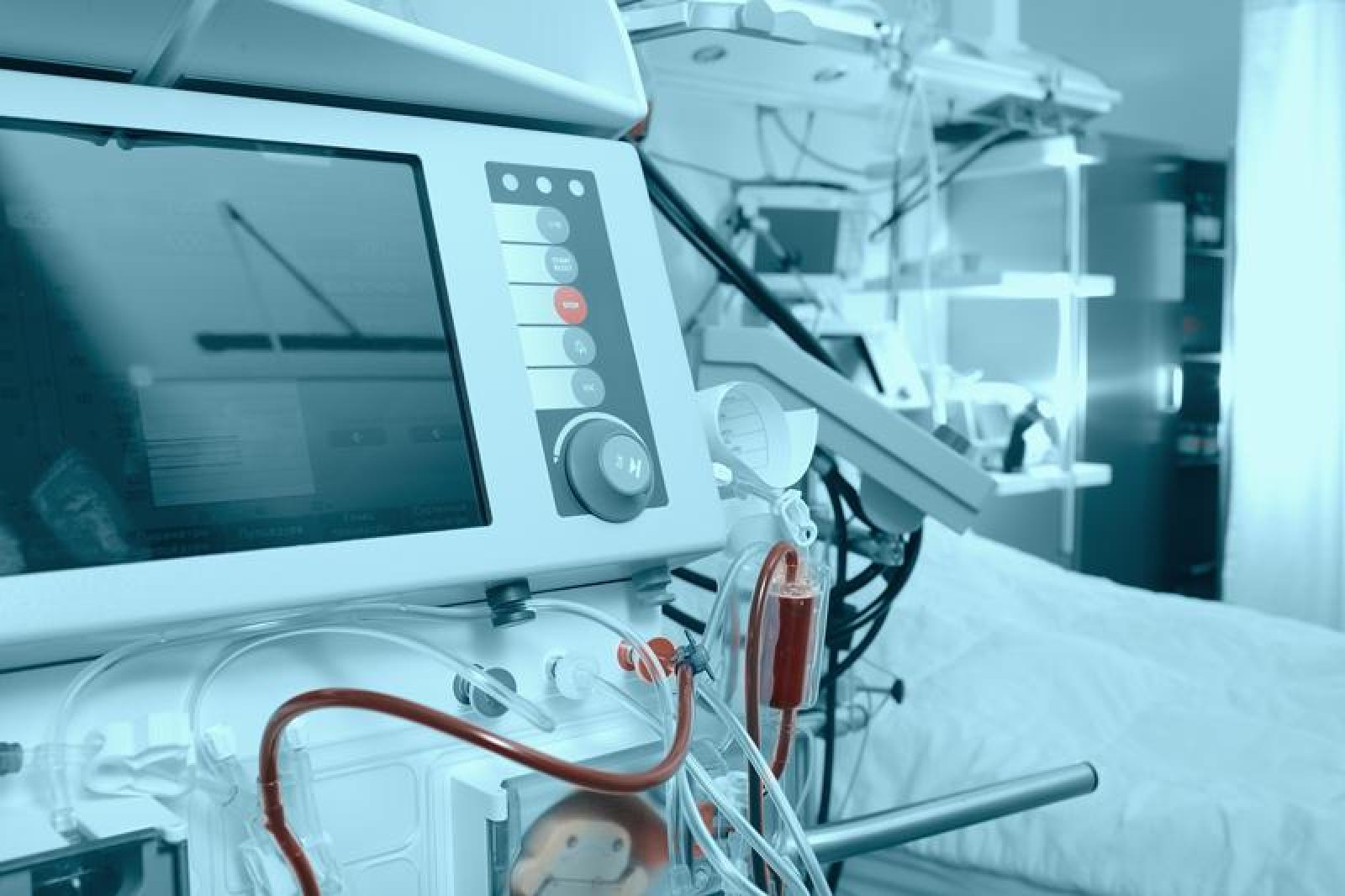 JAKARTA - The Ministry of Industry continues to encourage industry players to contribute to efforts to accelerate the handling and control of the Covid-19 pandemic in the country. Various strategic programs between the government and industry players have been carried out, both in implementing health protocols or providing assistance needed by Covid-19 patients.
"We have issued a Circular Letter of the Minister of Industry Number 3 of 2021 concerning Operational Permits and Mobility of Industrial Activities (IOMKI) during the Covid-19 Public Health Emergency Period. This effort is to maintain production activities while preventing the spread of Covid-19, especially in the industrial environment," said Industry Minister Agus Gumiwang Kartasasmita in Jakarta, Monday (2/8).
The Director General of Metal, Machinery, Transportation Equipment and Electronics (ILMATE) of the Ministry of Industry, Taufiek Bawazier said, the industrial sector is the driving force in the national economy. "The running of industrial activities certainly supports the welfare of its workers and can spur the regional economy, and even increase foreign exchange earnings," he said.
Taufiek said, during the pandemic, there was an increase in the production capacity of electronics to support health facilities. This can be seen, for example, from the surge in demand for AC and fan products. "Conditions like this certainly require maximum support from the domestic electronics industry to be able to meet this demand in a relatively short time," he said.
An example is PT Panasonic Manufacturing Indonesia, which has supplied AC and fan products to meet the needs of Wisma Athletes, Pasar Rumput Hospital, Asrama Haji, Flats in Semarang, as well as Covid-19 Emergency Hospitals in Medan and Padang. The company will also supply AC and fan products at the Covid-19 Modular Hospital in Tanjung Duren, Nagrak Cilincing, and Solo. (LM)