Timah to perform a bond and sukuk buyback of IDR 1.31 trillion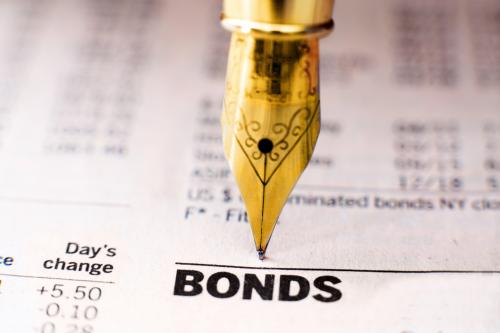 JAKARTA. PT Timah Tbk (TINS), one of the state-owned mining companies, would repurchase several securities, including bonds and sukuk, with an allocated budget of IDR 1.31 trillion.
Wibisono, Director of Financial and Management Risk of Timah, reveals that there will be three securities to be involved in this buyback. They are Bond I Timah Phase I Series B, with a maximum budget of IDR 720 billion; Sukuk Ijarah I Timah Phase I Series B of a maximum budget of IDR 180 billion; and Bond I Timah Phase II Series A of a maximum allocation of IDR 387 billion.
"The fund source for this debt securities and sukuk buyback would be from bank loans," Wibisono confirms in the information disclosure in Indonesia Stock Exchange earlier today (13/8).
Wibisono also claims that TINS's decision to launch a buyback is tied to economic aspects as the company aims to pay off some parts of the said debts. He further believes that this corporate action could positively affect the company's operational activities. After all, the company still possesses enough money to fund its working capital and this bonds and sukuk buyback.
Based on idnfinancials.com data, TINS's stock price weakens by 1.94% or 30 points to IDR 1,520 by 3.14 PM WIB. It was opened at IDR 1,540 per share, once peaking at IDR 1,545 per unit. (KR/ZH)