Bali Towerindo to distribute dividends of IDR 30 per share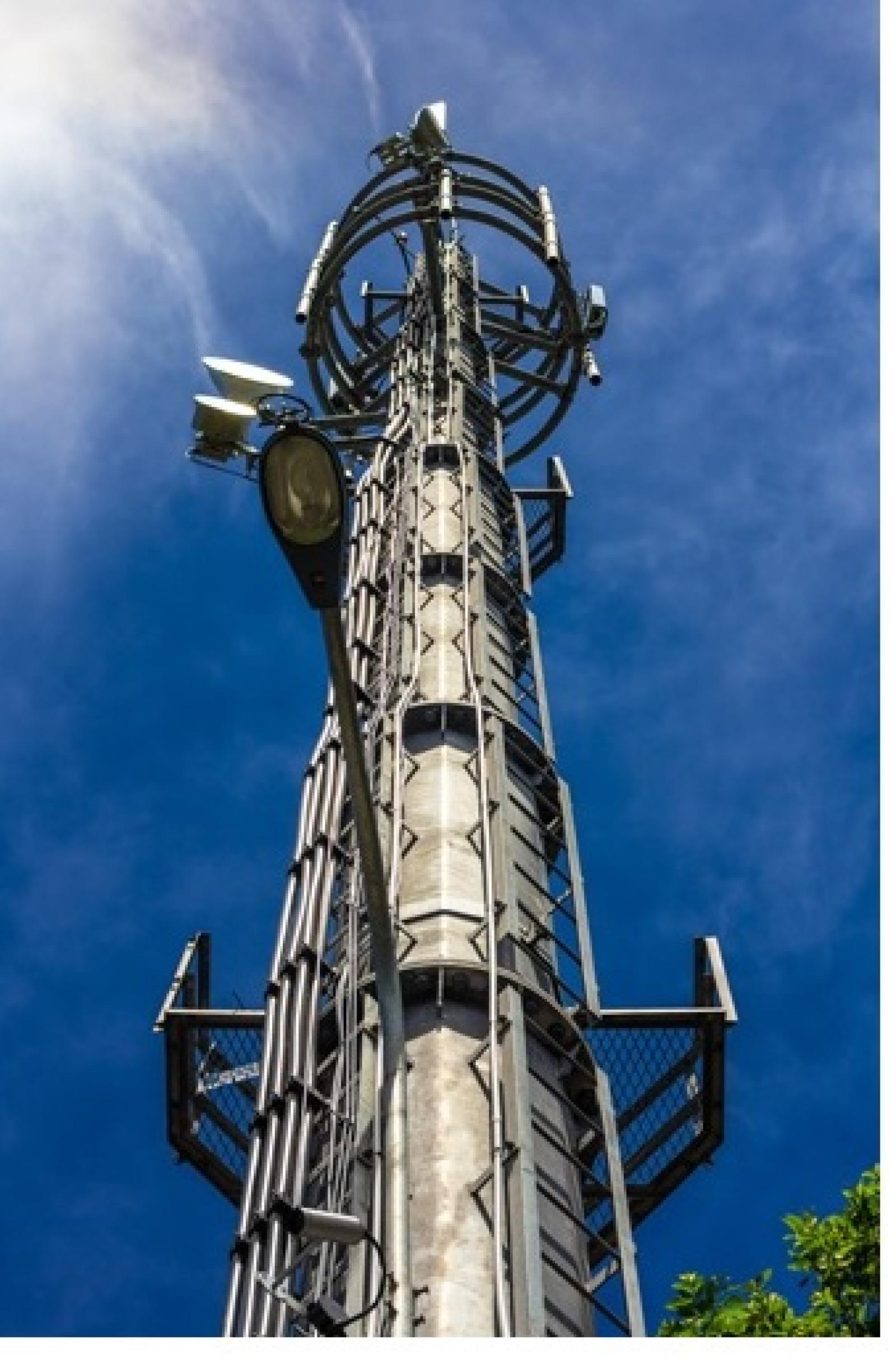 BALI - PT. Bali Towerindo Sentra Tbk
Rp 790
JAKARTA. PT Bali Towerindo Sentra Tbk (BALI) would disburse cash dividends of IDR 118.04 billion or IDR 30 per share. It would be taken out of its net profit gained in the fiscal year of 2020 and retained earnings.
This plan had been approved during the Annual General Shareholders Meeting of BALI held a couple of days earlier. In the said meeting, the shareholders agreed to allocate IDR 75.96 billion from the net profit of 2020 and IDR 42.08 billion from its retained earnings as cash dividends.
Based on idnfinancials.com data, BALI managed to score IDR 84.4 billion in net profit in the fiscal year 2020. Meanwhile, as of December 2020, its retained earnings equalled IDR 324.06 billion.
The management had also set the cum dividend date in the regular and negotiation market to today, August 30, 2021, while the date for the cash market follows on September 1, 2021. Then, the disbursement would take place on September 15, 2021.
As of June 2021, PT Kharisma Cipta Towerindo still holds control over 59.70% of BALI's shares. Robby Hermanto owns a small 0.001%, while the public investors share the remaining 40.29% of the shares. (KR/ZH)