Nusantara Infrastructure business unit secures IDR750 billion investment credit facility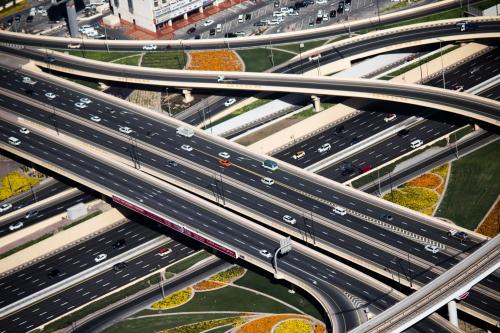 META - PT. Nusantara Infrastucture Tbk
Rp 116
JAKARTA - PT Nusantara Infrastructure Tbk (Nusantara) continues to be committed to supporting the development of national infrastructure, especially in various strategic areas in Indonesia.
Nusantara Infrastructure through its business sector on the PT Bintaro Serpong Damai (BSD) toll road which is also the manager and operator of the Pondok Aren Serpong Toll Road, received financial support in the form of investment credit facility worth IDR 750 billion from PT Bank Central Asia Tbk (BBCA) to support financing and development of toll road project.Some of these projects include Flood Handling Construction (Elevation) at KM 8 Pondok Aren-Serpong Toll Road, Non-Plant Construction of Serpong Ramp Junction with Exit Ramp Pamulang (Weaving) and construction project of Makassar New Port Toll Access Road, South Sulawesi.
President Director of PT Bintaro Serpong Damai (BSD) Purwoto said, "This investment credit facility is expected to have a positive impact on operational activities while strengthening the company's financial stability in supporting the development of strategic projects that are currently the company's focus. This project is also expected to increase the value of the company's assets and values ​​in the near future".
With the trust and financial support provided through this investment credit facility, the company's management is optimistic and hopes that project development can be carried out according to the target to support the development of city infrastructure in providing solutions and regional connectivity, as well as a form of improving the company's services to road users. (LM)