Tower Bersama records IDR 2.97 trillion revenue in first half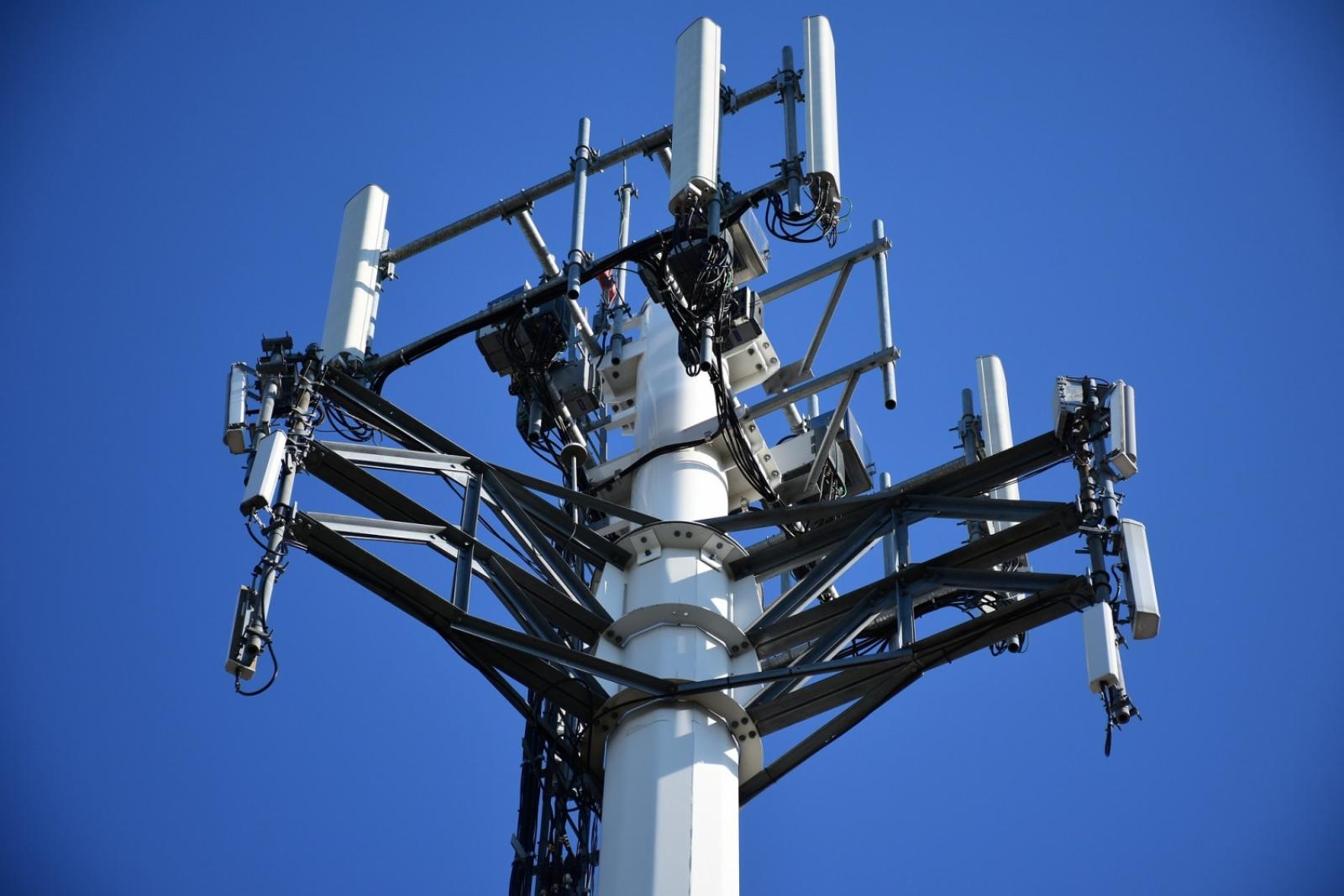 TBIG - PT. Tower Bersama Infrastructure Tbk
Rp 2.310
JAKARTA - TBIG managed to record revenues and EBITDA of IDR2.97 trillion and IDR2.59 trillion, respectively, for the six-month period ended June 30, 2021. If the second quarter is annualized, the Company's total revenue and EBITDA will reach IDR6.19 trillion and IDR5.41 trillion.
As of 30 June 2021, TBIG had 37,232 tenants and 19,709 telecommunication sites. The Company's telecommunication sites comprised 19,598 telecommunication towers and 111 DAS networks. With total tower tenants amounting to 37,121 on tower sites, the Company's tenancy ratio is 1.89x.
"We are pleased to announce that the acquisition of 3,000 towers from PT Inti Bangun Sejahtera Tbk ("IBST") was completed in early April. This additional revenue and EBITDA from this acquisition has now been incorporated into our 2nd quarter financials. In the first six months of 2021, we have added 3,465 telecommunication sites and 2,180 collocations to our existing portfolio," commented Hardi Wijaya Liong, CEO of TBIG.
The inclusion of the IBST towers have resulted in a reduction of our tenancy ratio from 1.98x in the 1st quarter to 1.89x at the end of the 2nd quarter.
Total gross debt as of 30 June 2021, valuing USD loans at their hedged exchange rate, was IDR26.8 trillion and gross senior debt was IDR11.4 trillion Cash balances as of 30 June 2021 were IDR894 billion, resulting in net debt of IDR25.9 trillion and net senior debt of IDR10.5 trillion. (LM)