ASSA seizes opportunities from post-pandemic mobility improvements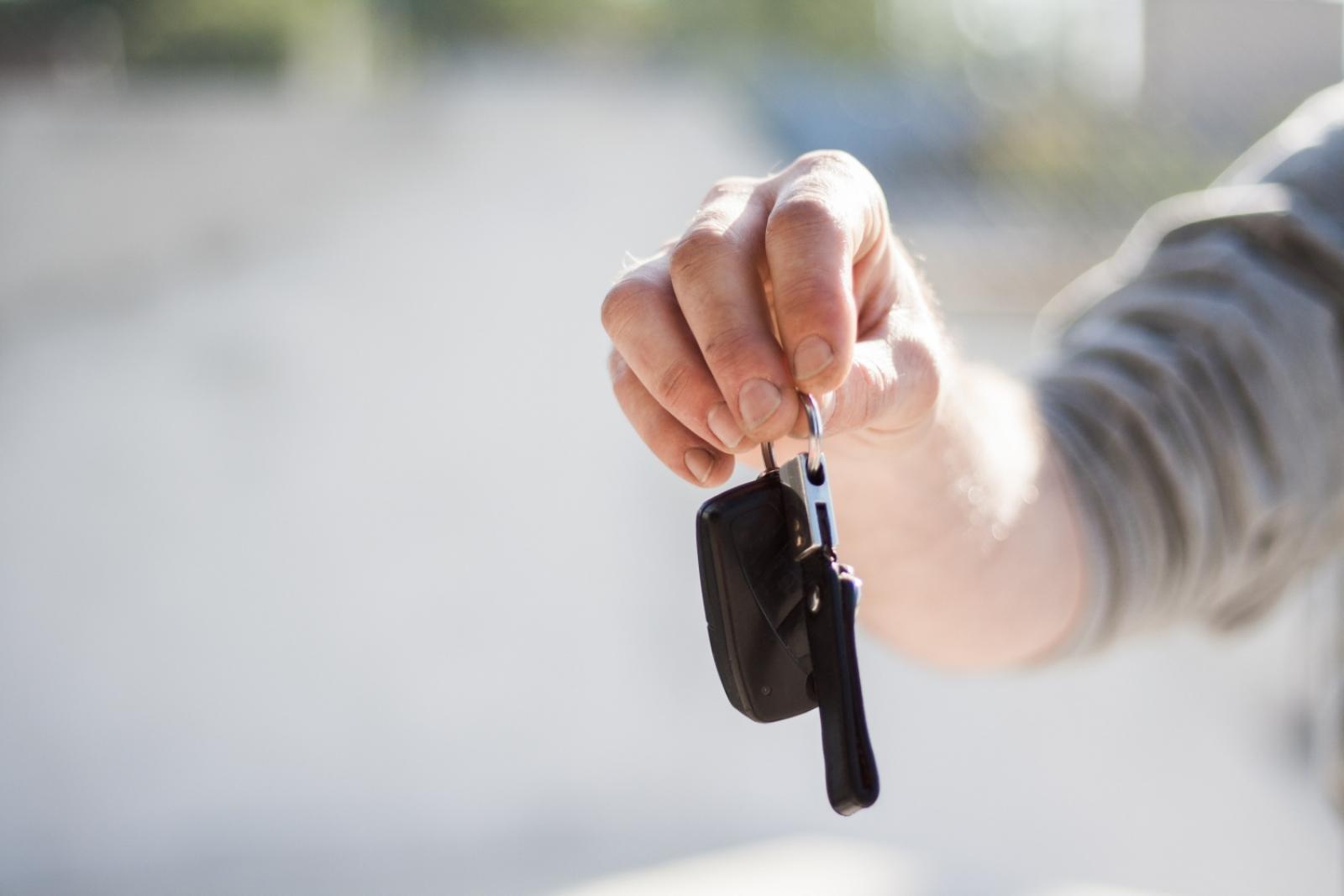 ASSA - PT. Adi Sarana Armada Tbk
Rp 900
JAKARTA - PT Adi Sarana Armada Tbk (ASSA) seizes the opportunity of increasing post-pandemic mobility for the automotive vehicle rental and auction business line. Throughout Semester I-2021, ASSA's automotive auction business through its subsidiary PT JBA Indonesia (JBA) managed to record a growth of 13% for car auctions or reaching 21,000 units compared to the same period a year earlier.
Since 2019, JBA has developed an online auction system to attract more participants to take part in the auction. In fact, since 2020 the online auction system has also been developed into a digital application that can be downloaded from the Google Play Store and Apple App Store, thereby increasing auction participants during the pandemic. In addition, during the pandemic ASSA Rent also continued to improve services to segments such as the government and logistics sectors.
In order to boost the performance of the automotive auction business line this year, ASSA through JBA Indonesia continues to expand its network in three cities, namely Bandung, Kalimantan and Sulawesi. "This step is part of JBA's efforts to reach more customers, especially from Eastern Indonesian cities," explained Jany Candra as Director of ASSA.
For information, as of July 27, 2021, IFC has also become a shareholder of ASSA after the conversion process is complete. In addition, the potential increase in ASSA's business from the rental and auction business will complement the increase in other ASSA logistics business pillars from the Anteraja courier business which is the main driver of ASSA's business in 2021. (LM)