BCA and PT Pembangunan Jaya announces partnership for kiosk rental financing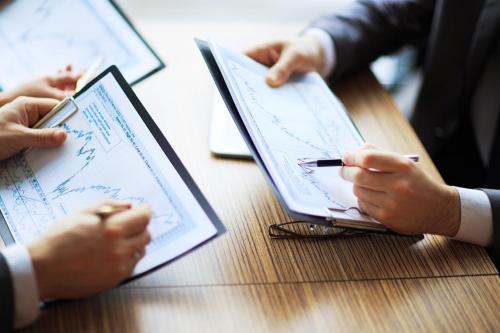 BBCA - PT. Bank Central Asia Tbk
Rp 7.525
JAKARTA - PT Bank Central Asia Tbk (BBCA) as a financial institution has established a synergy with PT Pembangunan Jaya to facilitate kiosk rental financing for MSME players at Pasar Senen Shopping Center Blok 1 & 2.
In order to support the government's program to promote MSME entrepreneurs and help ease the burden on MSME entrepreneurs, one of BCA's supports is to provide financing facilities, so that MSMEs can return to work in kiosks, both offline and online. The collaboration between BCA and PT Pembangunan Jaya has been ongoing since July 2021.
The form of financing cooperation carried out by BCA is the provision of special interest rates starting from 6.00% p.a. with the program period until December 31, 2021. This offer is valid for various tenors ranging from 2 years and a maximum of up to 5 years.
"The existence of a special interest for business actors who want to have a kiosk at the Pasar Senen Shopping Center Blok 1 & 2 is expected to help in kiosk ownership and facilitate MSME business. We both hope that the recovery of the trade sector can move further along with the easing of community activities," concluded Freddy Iman as EVP Commercial & SME BCA. (LM)