Rights issue is a go, Kioson introduces new subsidiary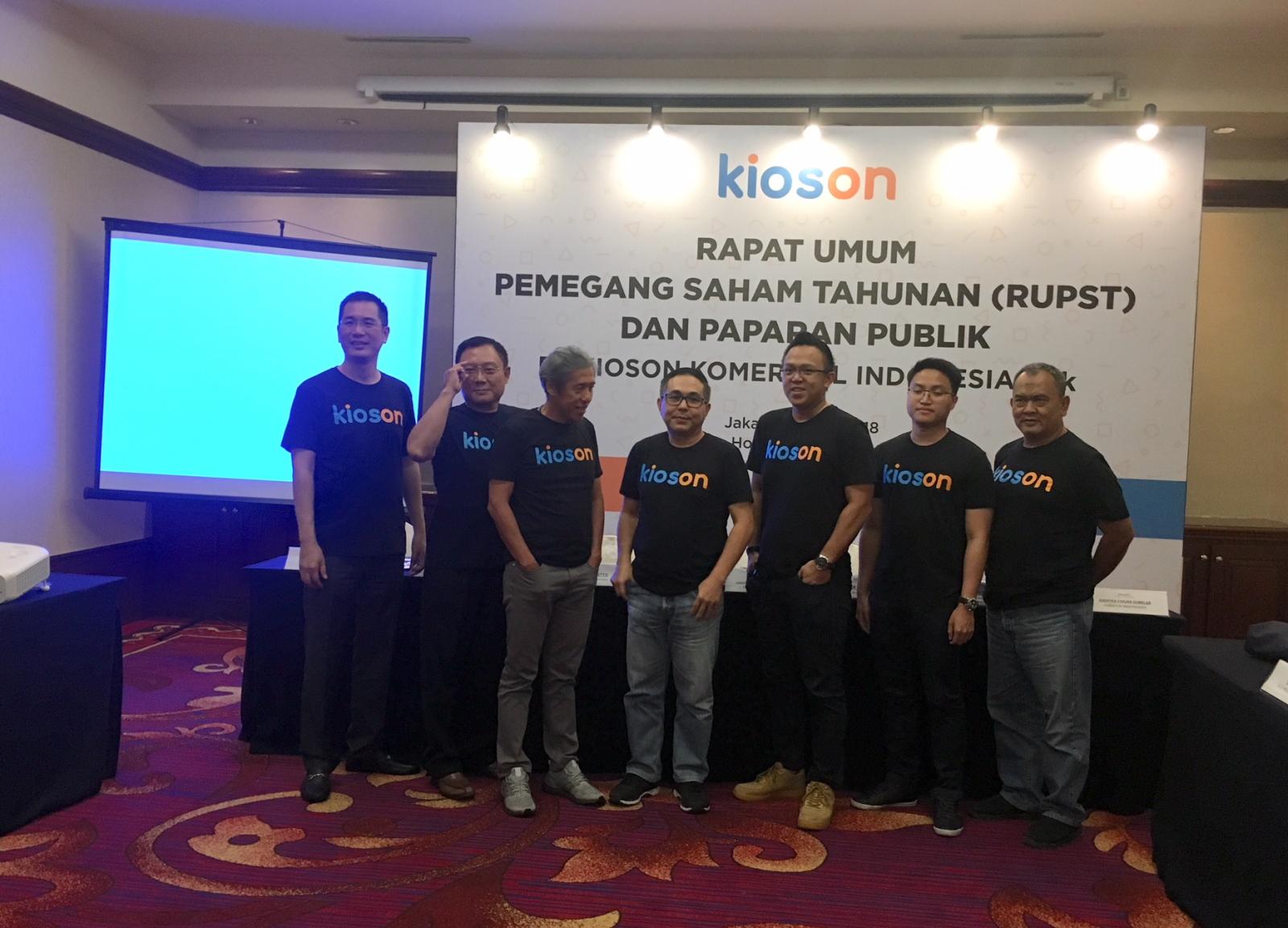 KIOS - PT. Kioson Komersial Indonesia Tbk
Rp 109
JAKARTA. PT Kioson Komersial Indonesia Tbk (KIOS) announces its newest subsidiary establishment, PT Indonesia Super Exchange (ISE), two weeks after gaining permission from its shareholders regarding its rights issue plan to raise fresh funds.
Ornela Bartin Sutan Giri, Director of KIOS, reveals that ISE is established with an initial capital investment of IDR 495 million and 495 thousand shares. KIOS's portion in ISE reaches 99% of the issued and paid-up capital.
In the information disclosure submitted to Indonesia Stock Exchange today (9/9), Sutan Giri claims that this subsidiary formation would not materially affect any operational activities of KIOS. "This transaction hopefully could improve and expand our performance," she adds.
Based on idnfinancials.com data, KIOS had just obtained approval from its shareholders to issue 365.79 million new shares for IDR 100 each in late August 2021. As a result, the company would potentially score IDR 250 to 300 billion in the said corporate action.
Currently, 48.84% of KIOS's shares are controlled by PT Artav Mobile. Then, the public investors share the remaining amount of 51.16%, each owning less than 5% of shares. (KR/ZH)