ASEAN agrees to strengthen cooperation and trade facilitation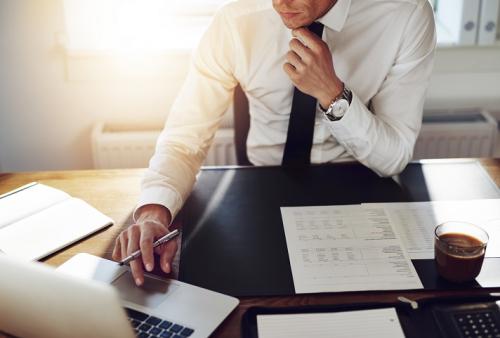 JAKARTA - Trade Minister Muhammad Lutfi emphasized that ASEAN countries agreed to increase cooperation and trade facilitation with dialogue partners and ensure the smooth flow of supply chains of medicines and medical devices to accelerate economic recovery due to the Covid-19 pandemic.
This was conveyed by the Trade Minister Lutfi when he was present on the first day of a series of ASEAN Economic Ministers (AEM) Meetings with partner countries, Monday (13/9). This time, Trade Minister Lutfi attended a meeting with China, South Korea, Japan and Switzerland.
"ASEAN countries today agreed to increase trade cooperation to accelerate economic recovery. In addition, we also continue to work together to encourage the acceleration of the vaccination program, as well as to ensure the flow of the supply chain of medicines and medical devices," said Trade Minister Lutfi.
After holding the AEM-ROK meeting, all ASEAN Ministers attended the AEM Troika Open-Ended Dialogue with Switzerland. At the meeting, all ASEAN Ministers were committed to enhancing cooperation in trade, investment, health, and sustainable development to respond to the current Covid-19 pandemic.
The series of meetings ended with the 24th AEM Plus Three (APT) consisting of Korea, China, and Japan. The Ministers of ASEAN and Plus Three agreed on the "ASEAN Plus Three Economic Cooperation Work Program (APT ECWP) 2021-2022" (LM)