Tigaraksa Satria to distribute interim dividends of IDR 35 per share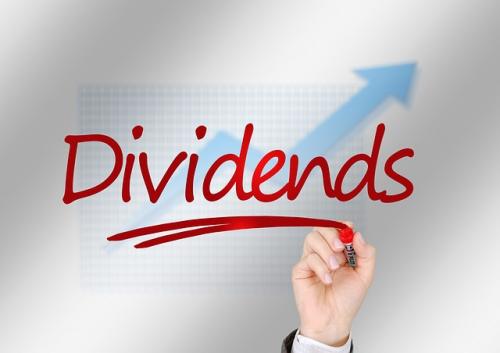 TGKA - PT. Tigaraksa Satria Tbk
Rp 7.900
JAKARTA. PT Tigaraksa Satria Tbk (TGKA) announces its plan to disburse interim dividends of IDR 35 per share, totalling IDR 32.15 billion.
Syahrizal Sabir, Corporate Secretary of TGKA, confirms that this arrangement aligns with the directors' circular decree, finalised on September 10, 2021. "The directors' decision had also been approved by the company's board of commissioners," he reassures In the information disclosure in Indonesia Stock Exchange.
The management had scheduled the cum dividend date in the regular and negotiation market for September 22, 2021, and September 24, 2021, in the cash market. Meanwhile, the disbursement would follow on September 30, 2021.
According to idnfinancials.com, TGKA collects revenue of IDR 5.94 trillion throughout the first half of 2021. Thus, with this achievement, the company manages to score IDR 250.52 billion in net profit.
As of June 2021, PT Penta Widjaja Investindo controls 36.56% of TGKA. PT Sarana Ledaun claims another 30.57%, while PT Widjajatunggal Sejahtera owns 25.34%, PT Ekatriadi Kusuma 4.68%, Bank Of Singapore 0.76%, and public investors 1.9%. The small remaining portion goes to TGKA's commissioners. (KR/ZH)