Diamond Food disburses IDR 99.94 billion for its subsidiary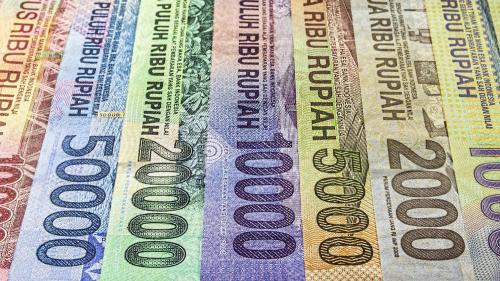 DMND - PT. Diamond Food Indonesia Tbk
Rp 810
JAKARTA. PT Diamond Food Indonesia Tbk (DMND) had deposited an extra capital of IDR 99.94 billion for PT Diamond Cold Storage (DCS), one of its subsidiaries. DCS operates in the dairy-based products and frozen foods processing business.
Remanja Dyah Intansuri, Corporate Secretary of DMND, confirms that the additional investment was made after DCS's capital raising was held on September 14, 2021. DCS's authorised capital, which initially amounted to IDR 604.8 million, now reaches IDR 113.4 billion. Meanwhile, its issued and paid-up capital also rises to IDR 100.6 billion, proliferating from IDR 604.8 million.
DMND, as an owner of 99.94% of DCS, then claims IDR 99.94 billion of the issued and paid-up capital of DCS. "The company uses half of its retained earnings in 2020 accordingly to support its business activities and development," Intansuri further explains in the information disclosure in Indonesia Stock Exchange.
On the same occasion, Intansuri also reveals that DCS had planned to channel these extra funds to its capital expenditure. "[It is] to increase the production capacity of DCS," she adds.
According to idnfinancials.com, DCS is one of five subsidiaries managed by DMND. This company, established circa 1971, now owns assets that total IDR 1.52 trillion as of June 30, 2021. (KR/ZH)