Exploring new business, Bali United places an IDR 3.6 billion investment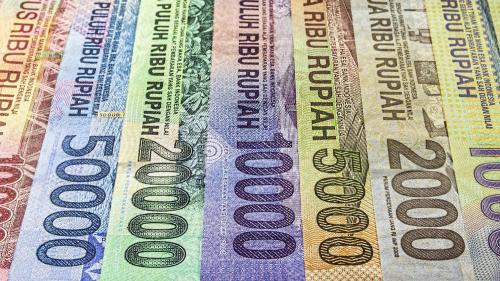 BOLA - PT. Bali Bintang Sejahtera Tbk
Rp 290
JAKARTA. PT Bali Bintang Sejahtera Tbk (BOLA), the managing company of Bali United soccer club, had introduced another subsidiary to run a new-economy-based business, investing IDR 3.6 billion.
Yohanes Ade Bunian Moniaga, Corporate Secretary of BOLA, claims that this subsidiary is called PT Ekonomi Baru Investasi Teknologi (EBIT). BOLA had planted its portion in EBIT's shares of 90%.
"Through its subsidiary, BOLA plans to channel investments in new-economy-based technology businesses," Moniaga states the company's vision in the information disclosure in Indonesia Stock Exchange.
Additionally, Yabes Tanuri, President Director of BOLA, claims that his company would not limit its focus solely on soccer as the only business pillar. Earlier this August, Tanuri also revealed that the company is seeking possible income from other businesses like e-sport, entertainment & content enabler, and digital community incubator.
"We are investing in new-economy businesses in the technology, entertainment, and sports fields to strengthen our ecosystem to further accelerate expansion," Tanuri reasons.
According to idnfinancials.com, BOLA's revenue is reported to slow down by 22.7% to IDR 35.43 billion by the first half of 2021. Fortunately, it still managed to score a net profit of IDR 72.09 billion. (KR/ZH)