Antam builds rumah klinik oksigen in Pongkor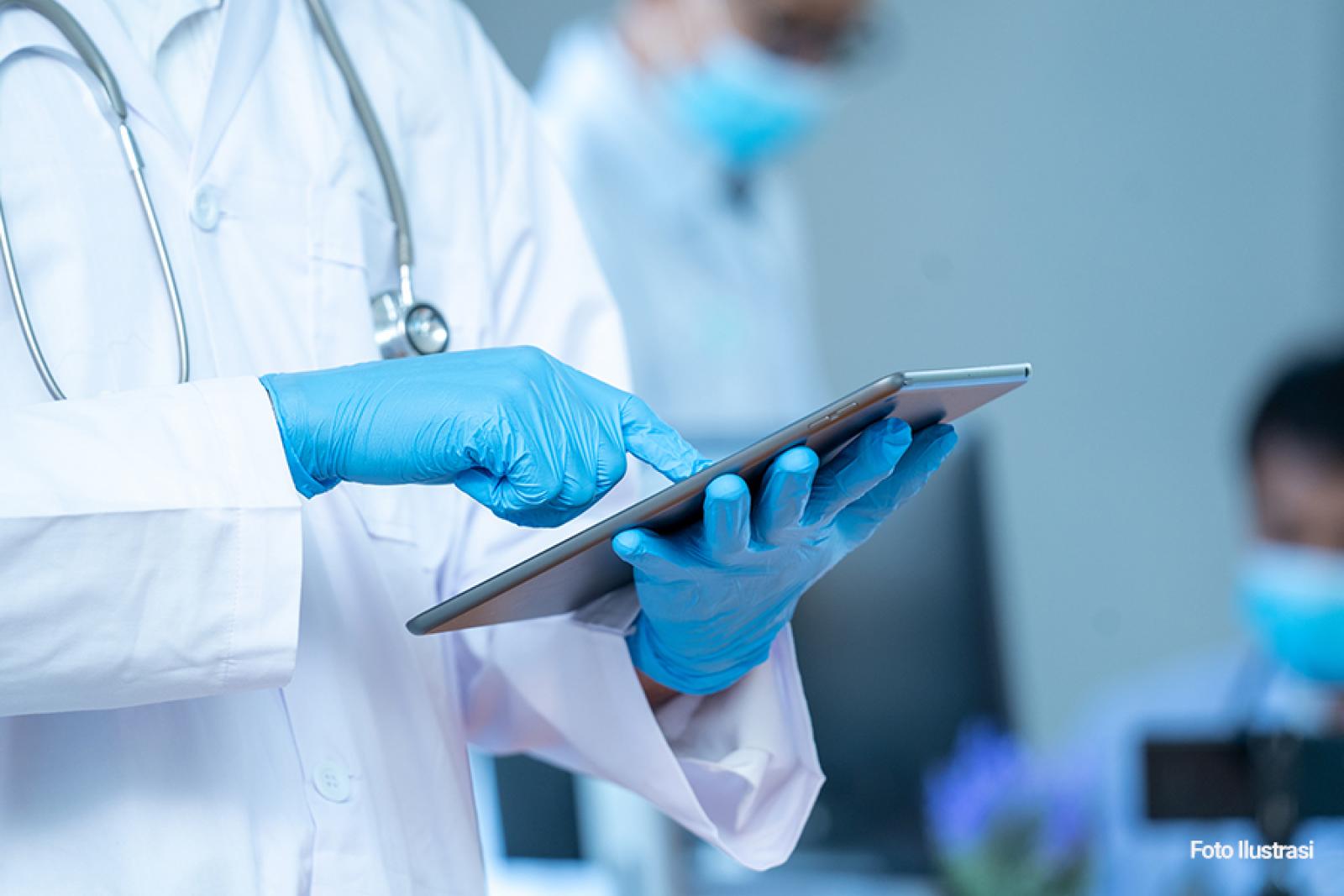 ANTM - PT. Aneka Tambang Tbk
Rp 2.040
JAKARTA - PT Aneka Tambang Tbk (ANTM) built a rumah klinik oksigen in Nanggung sub-district for medical oxygen needs around the Bogor area.
Rumah klinik oksigen is a facility that contains 10 units of 10 liter oxygen concentrators and 10 units of patient beds which was inaugurated by the Regent of Bogor Regency, Ade Yasin, S.H. M.H.
"The construction of rumah klinik oksigen in Nanggung sub-district is expected to help increase support for health services for people in need. This rumah klinik oksigen functions as first aid for COVID-19 OTG patients and mild symptoms who experience a decrease in oxygen saturation in their bodies while undergoing independent isolation at home or isolation facilities provided by the local government," explained Yulan Kustiyan, Corporate Secretary Division Head of Antam.
The construction of this oxygen clinic is a form of Antam's commitment to help accelerate the handling of Covid-19, especially around the business unit area, in line with the company's sustainability goal of growing together with the community. (LM)