PLN completes 2 projects for KCIC Jakarta-Bandung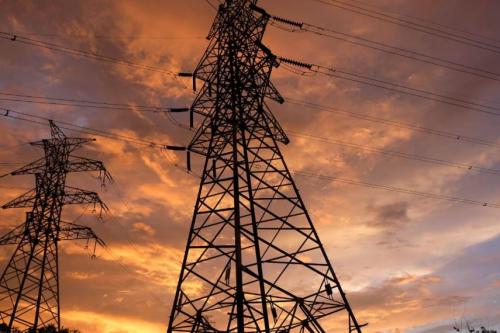 BEKASI - PT PLN (Persero) is committed to supporting the construction of the Jakarta-Bandung high-speed train, which is being worked on by PT Kereta Cepat Indonesia - China (KCIC) with reliable electricity supply. In order to ensure this reliability, PLN's West Java Development Main Unit (UIP JBB) has succeeded in energizing or applying voltage to its electrical system project.
The voltage is applied to the 150 kV Poncol Baru – Poncol Baru II High Voltage Air Line (SUTT) and the 150 kV Poncol Baru II Gas Insulated Substation (GIS).
Haryanto WS, Regional Business Director for Java, Madura and Bali at PLN, said that these two projects are very crucial in supporting the success of the construction and operation of the high-speed train. The electricity project with an investment of IDR165 billion and built in Margahayu, East Bekasi will also become one of the important electricity infrastructures for Bekasi City.
"This SUTT and GIS have been built since 2018 by utilizing the land of the existing PLN ULTG Bekasi building, so in the process it requires the construction of a replacement building first," he added.
With the Domestic Component Level (TKDN) of Goods and Services reaching 65.58 percent, this electricity project is called one of the most crucial infrastructures in strengthening the West Java electricity system.
The Jakarta-Bandung high-speed train is projected to have a track length of 142.3 kilometers, making it the first high-speed rail transportation system in Southeast Asia. Its presence will bring accelerated mobility from Jakarta to Bandung with a travel time of less than 1 hour. (LM)