MotionBanking teams up with Pos Indonesia to provide cardless cash withdrawal deposit services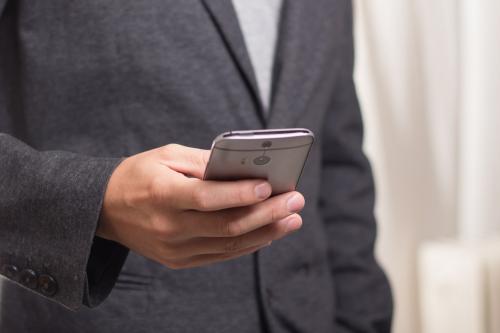 BABP - PT. Bank MNC Internasional Tbk
Rp 195
JAKARTA - PT Bank MNC Internasional Tbk (BABP) and PT MNC Teknologi Nusantara, a subsidiary of PT MNC Kapital Indonesia Tbk (BCAP) have signed a cooperation agreement with PT Pos Indonesia (Persero) to develop cash deposit/top up and cash withdrawal service/cash out at all post offices and Pos Indonesia's Pospay application.
This is a manifestation of MotionBanking and MotionPay's strategic efforts to reach the unbanked and underbanked community by providing safe and reliable services close to their homes so that users can complete their financial needs while providing banking convenience.
"We believe that the collaboration between MotionBanking and Pos Indonesia is an important step to accommodate the banking needs of people in remote areas. With this collaboration, MotionBanking positions itself as a game changer in the development of digital banks, especially in remote areas in Indonesia. This cardless cash deposit and withdrawal feature is a driving force for user acquisition from the unbanked and underbanked circles, which still dominate more than 70% of Indonesians. BABP, with the support of MNC Media, will continue to encourage financial literacy throughout Indonesia to increase financial inclusion," said Teddy Tee, COO of MotionBanking.
Pos Indonesia has an extensive network with 4,524 post offices throughout Indonesia, spread to remote corners of the archipelago. Supported by public acceptance of digital financial services that continues to expand, the deposit and cash withdrawal service in collaboration with MotionBanking and Pos Indonesia will enable public financial inclusion in areas with limited access to bank branch offices. (LM)