Astra Agro to distribute interim dividends of IDR 102 per share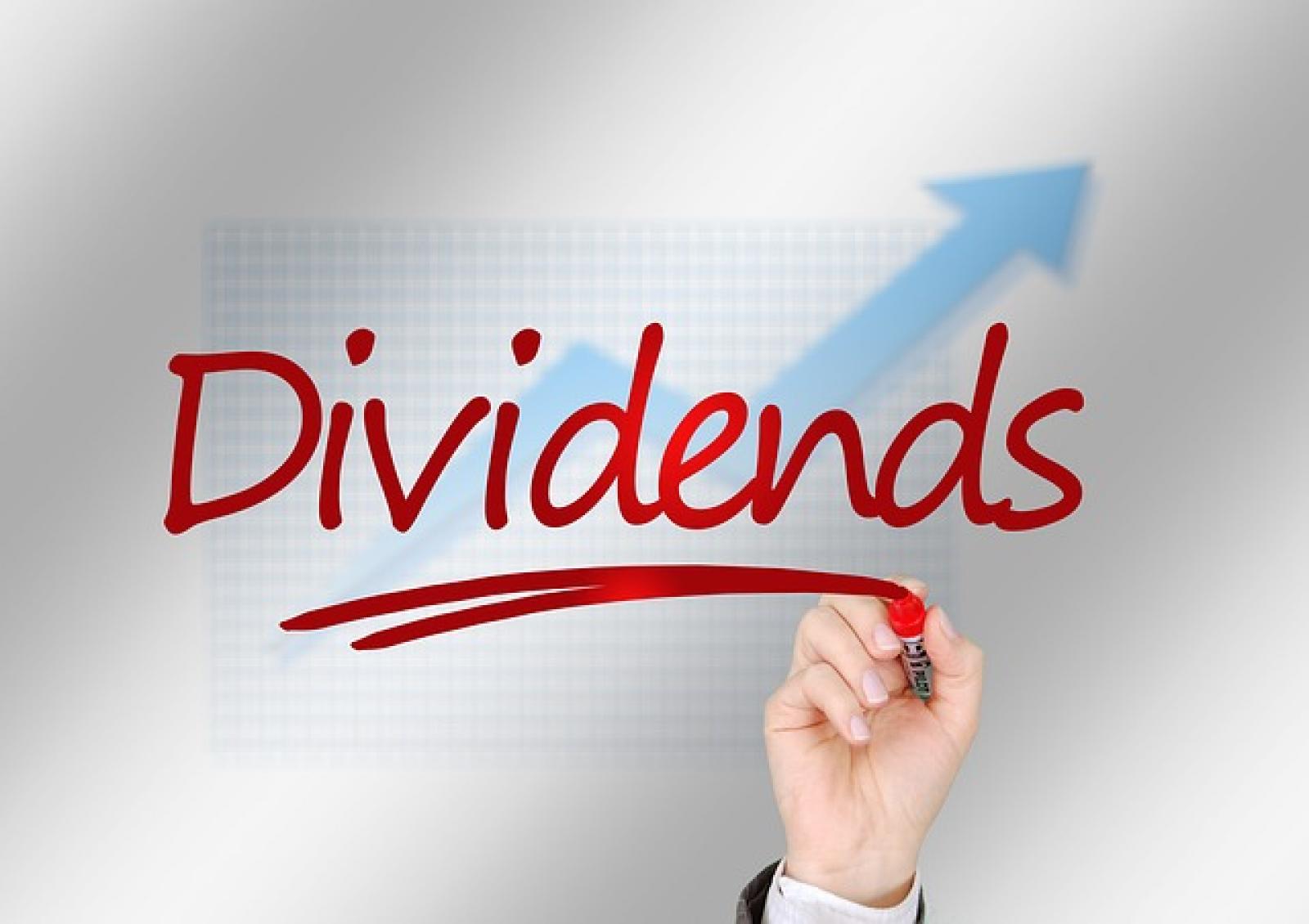 AALI - PT. Astra Agro Lestari Tbk
Rp 7.550
JAKARTA. PT Astra Agro Lestari Tbk (AALI), a plantation company under Astra Group, announces its intention to channel out interim dividends of IDR 196.32 billion in total or IDR 102 per share.
Mario Casimus Surung Gultom, Corporate Secretary of Astra Agro Lestari, confirmed that this arrangement had gained the support of the boards of directors. "It had also been approved by the boards of commissioners on September 29, 2021," he proved through the information disclosure in Indonesia Stock Exchange.
The management had scheduled the cum dividend date in the regular and negotiation market as well as the cash market. The cum dates would fall on October 11 and 12, 2021, respectively. The recording date had also been set to October 13, 2021, at 4 PM, while the payment would be disbursed on October 22, 2021.
According to idnfinancials.com data, AALI's net profit in the first half of 2021 amounted to IDR 694.34 billion. Additionally, its unrestricted retained earnings were reported to reach IDR 14.66 trillion.
For the record, AALI is the second company under Astra Group that decided to pay out interim dividends this year. PT Astra Otoparts Tbk (AUTO) had recently announced its dividend distribution plan of IDR 11 per share, totalling IDR 53.02 billion. (KR/ZH)