Medco Power to distribute dividends of IDR 71.54 billion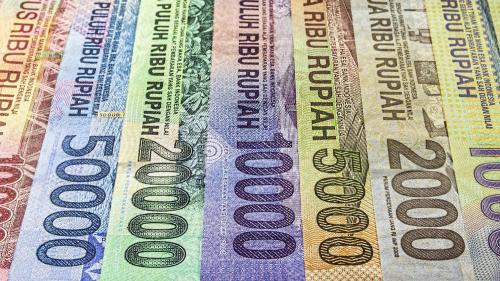 MEDC - PT. Medco Energi Internasional Tbk
Rp 488
JAKARTA. PT Medco Power Indonesia (MPI), a subsidiary of PT Medco Energi Internasional Tbk (MEDC) that focuses on the power plant business, would pay out cash dividends of IDR 71.54 billion.
Ibnu Nurzaman, Head Corporate Secretary & Legal of MPI, announces that this plan had aligned with the result of the Annual General Shareholders Meeting held back on October 8, 2021. "The shareholders unanimously decided to distribute the dividend, he confirmed through the information disclosure in Indonesia Stock Exchange.
PT Medco Power Internasional would receive IDR 36.84 billion, while another IDR 35.05 billion would be channelled to MEDC.
According to idnfinancials.com data, Medco Power Internasional indeed controls 51% of MPI's shares as of December 31, 2021. Then, the remaining 49% belongs to MEDC.
By the end of Q1 2021, MPI was reported to own assets before elimination of USD 422.19 million. Two power plants of MPI are currently located and operated in South Sumatra with a total installed capacity of 27 megawatts (MW). (KR/ZH)