Raising its stakes at Bank Ganesha, GSMF prepares a rights issue of IDR 1.23 trillion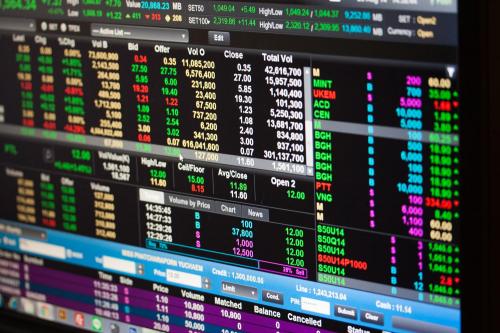 GSMF - PT. Equity Development Investment Tbk
Rp 118
JAKARTA. PT Equity Development Investment Tbk (GSMF) would release 7.45 billion new shares with preemptive rights, or in other words, a rights issue. It aimed to score IDR 1.23 trillion of fresh funds at most.
The number of newly issued shares equals 47.21% of GSMF's entire issued and paid-up capital. Each new share to be released has a face value of IDR 100 each but will be offered with an execution price of IDR 165 per share. For every unit of old share, the shareholders would earn one right that could be used to purchase one new share.
The management of GSMF confirmed that Equity Global International Ltd (EGIL), the ultimate shareholder of 67.76% of the shares, would participate and exercise its rights to earn new shares. In addition, EGIL would also buy the recent shares unclaimed by other shareholders.
In the information disclosure in Indonesia Stock Exchange, the management claimed that some portions of the rights issue proceeds would be spent to raise investment in PT Bank Ganesha Tbk (BGTG). Then, the remaining amount would be channelled to its other subsidiaries as investments.
The recording date to earn the preemptive rights is set to December 10, 2021. Then, the said rights distribution would take place on December 13, 2021, while the recording of the new shares in the stock exchange follows on the next day, December 14, 2021. (KR/ZH)