CSAP expands Mitra10 to Semarang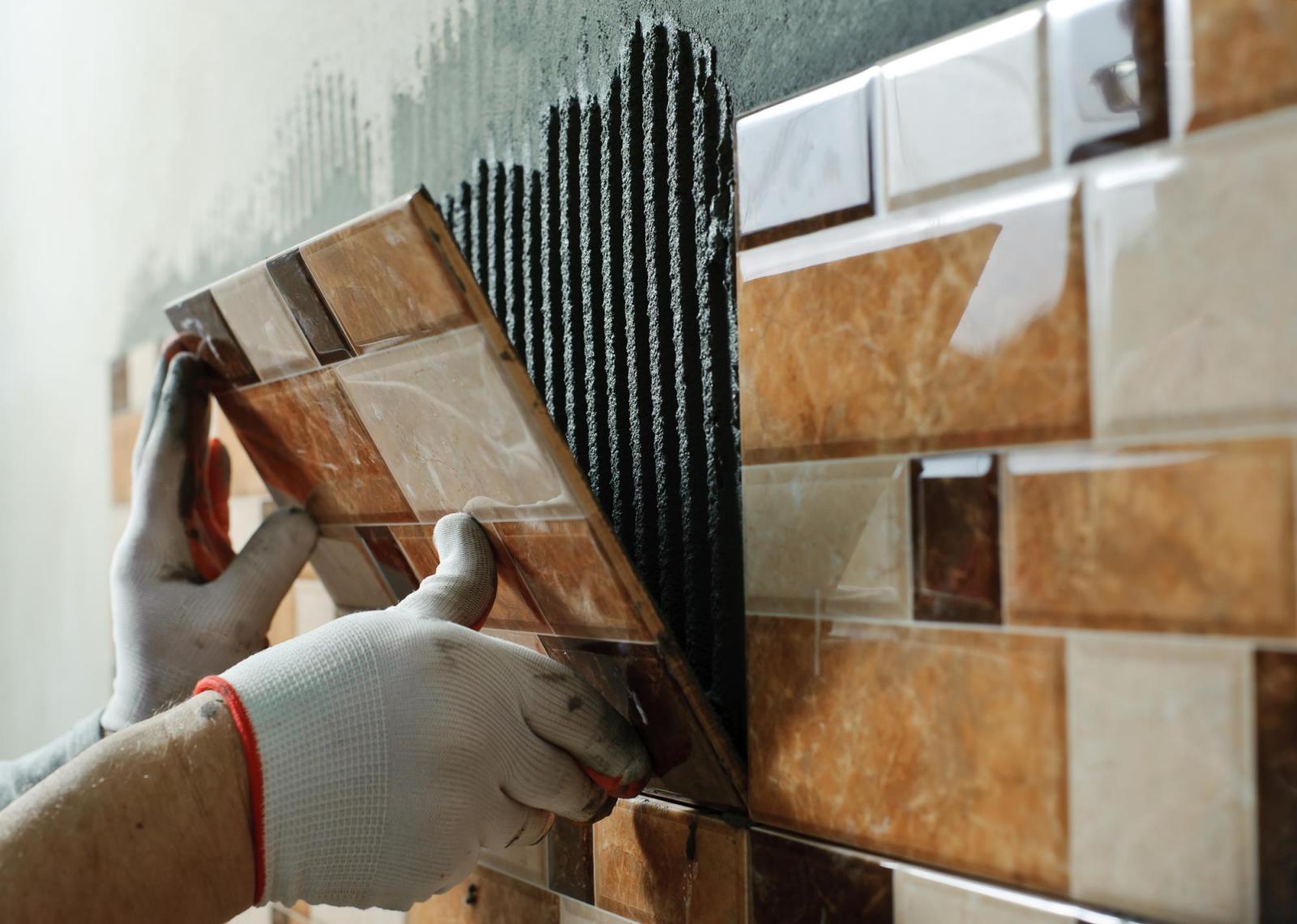 CSAP - PT. Catur Sentosa Adiprana Tbk
Rp 730
SEMARANG - PT Catur Sentosa Adiprana Tbk (CSAP) the largest & leading distribution company for Building Materials, Chemicals and Consumer Goods/FMCG, as well as the owner of the largest modern retail outlet network, Building Materials & Home Improvement Mitra10 and Home Furnishing Atria today inaugurated The 41st Mitra10 in Semarang, Central Java.
This superstore occupies an area of ​​20,000m2 with a building area of ​​9,000m2 including a store/selling area of ​​4,500m2, a warehouse area of ​​3,600m2 and a large and safe parking area. This modern retail absorbs 110 workers who are sons and daughters of the Semarang and surrounding areas.
The growth potential of the city of Semarang, especially the property sector, is considered very potential by CSAP. This can be seen from the inclusion of several leading national developers in Semarang, especially the location of the store is in the middle of the Kedungsepur metropolitan area (Kendal, Demak, Unggaran, Salatiga, Semarang and Purwodadi).
Erick Koswara, General Manager of Marketing Communication for Mitra10 explained "The opening of Mitra10 stores in various cities in Indonesia is PT Catur Mitra Sejati Sentosa's ongoing commitment to be closer, and at the same time become a community partner in building houses. With the opening of Mitra10 in Semarang, we currently have 41 stores in 23 cities in Indonesia. The hope is that Mitra10 in Semarang can become a community destination in meeting the needs of shopping for building materials and home supplies." (LM)