Adhi Commuter Properti announces cooperation with China Railway for TOD project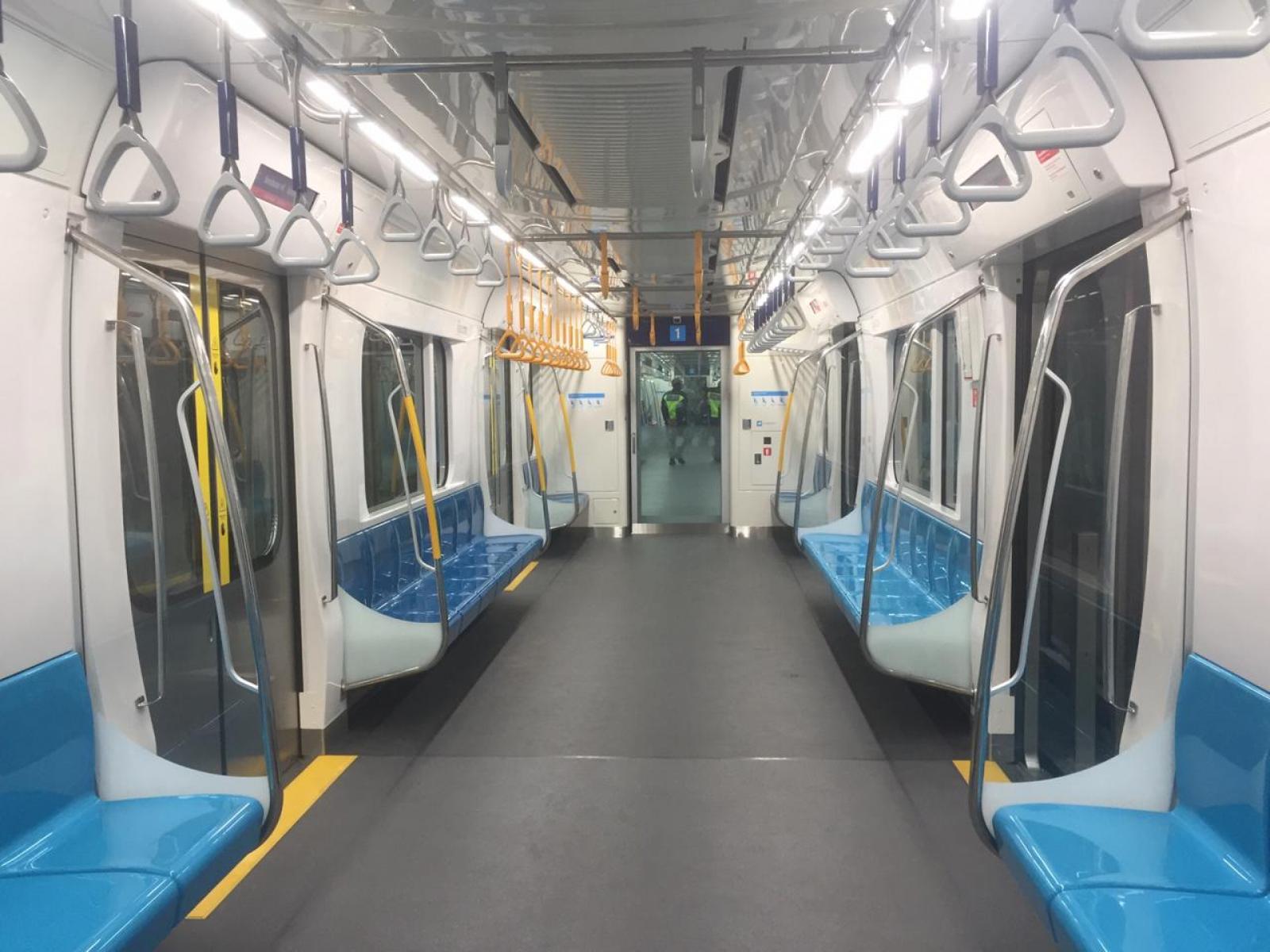 ADHI - PT. Adhi Karya (Persero) Tbk
Rp 480
JAKARTA - PT Adhi Commuter Properti collaborated with China Railway 20 Bureau Group Corporation (CR20G), to support the completion of a number of residential projects being carried out by a subsidiary of PT Adhi Karya Tbk (ADHI).
ADCP President Director Rizkan Firman said that in the future CR20G will be a partner in land development cooperation in the Tebet City LRT, Cikunir City LRT, Bekasi-Green Avenue LRT, Adhi City Sentul, and Cibubur City LRT.
"We are grateful to be able to collaborate with CR20G, which is a general construction contractor, investment service, and manufacturing company for a number of Transit Oriented Development (TOD) residential projects that we are currently developing. This is one of ADCP's efforts to prove our commitment to completing projects on target and on time," said Rizkan in Jakarta, (13/10/2021).
According to the company's official statement, this Memorandum of Understanding is the basis for both parties to carry out all the necessary activities and preparation stages before determining the cooperation scheme and signing a more definitive cooperation agreement.
Corporate Secretary of PT Adhi Commuter Properti (ADCP) Adi Sampurno explained, as one of the developers of integrated housing with mass transportation, his party is developing a residential project with the TOD concept at an affordable price for millennials. Currently, there are 11 TOD residential projects from ADCP that are in progress, 7 of which are located at the Jakarta, Bogor, Depok, and Bekasi (Jabodebek) LRT stations. (LM)