DSSA disbursed USD 10 million loans to its subsidiary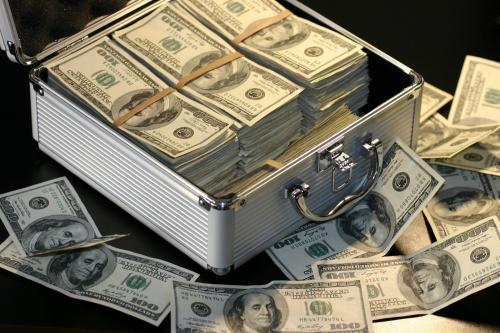 DSSA - PT. Dian Swastatika Sentosa Tbk
Rp 54.000
JAKARTA. PT Dian Swastatika Sentosa Tbk (DSSA) had signed a facility agreement with a limit of up to USD 10 million for one of its subsidiaries, PT Rolimex Kimia Nusamas (RKN).
Susan Chandra, Corporate Secretary of DSSA, explained that the said loan facility was given with a tenor of one year. "This loan facility would be used for aiding RKN's working capital," she clarified in the information disclosure in Indonesia Stock Exchange.
Chandra added that the credit facility provision would not bring any significant impacts on DSSA's financial condition. For the record, DSSA is said to own cash and cash equivalent of USD 352.34 million as of June 30, 2021.
According to idnfinancials.com data, RKN is a company directly owned by DSSA, which controls 99.5% of the shares as of June 2021. RKN has been operating in the trading field since 1989, claiming total assets before elimination of USD 50.33 million. (KR/ZH)