Bluebird records Rp1.45 trillion in revenue in 9M21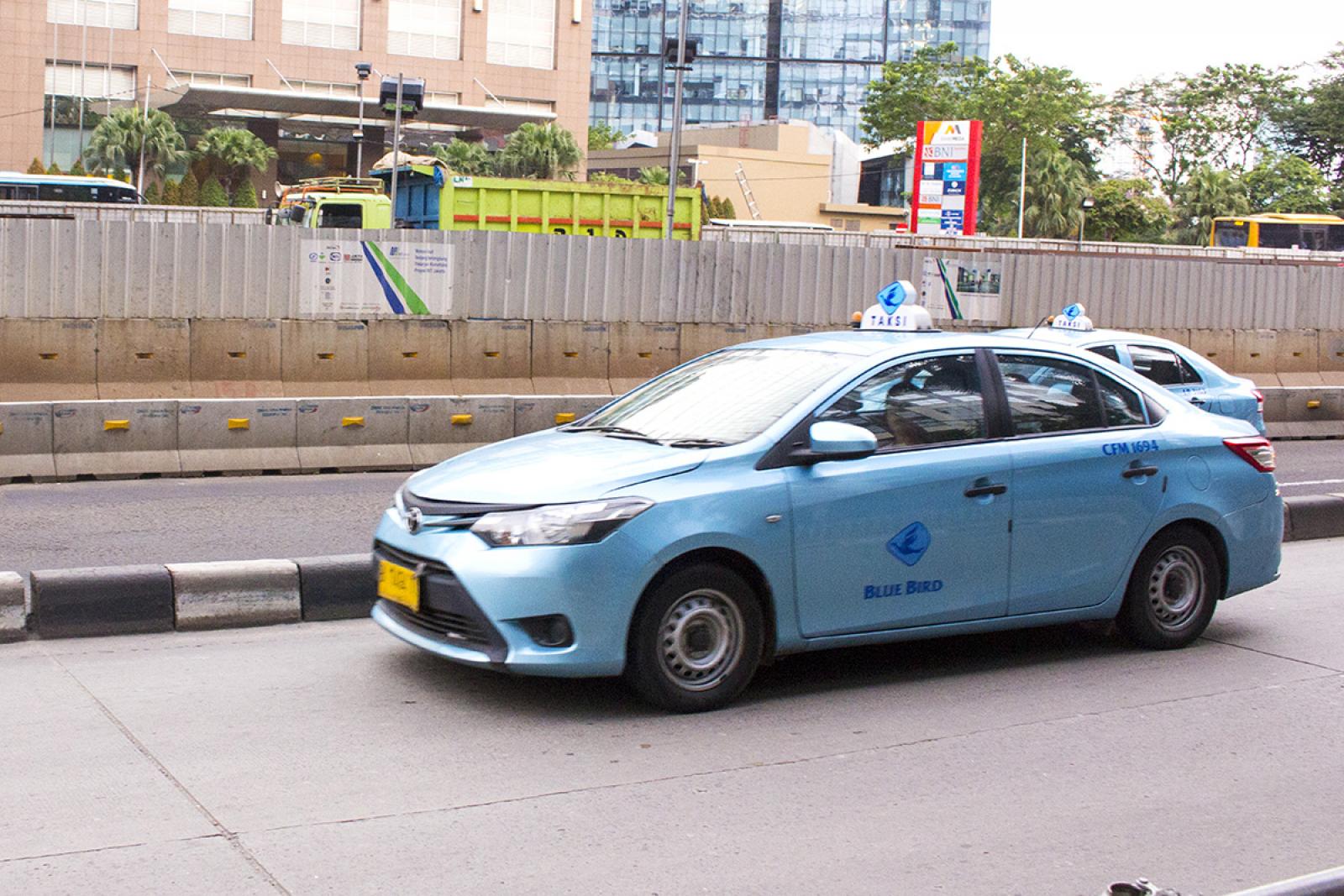 JAKARTA - PT Blue Bird Tbk (BIRD) has successfully recorded revenue of Rp1.45 trillion, or only moving 6.6 percent compared to the 9M20 period where Bluebird managed to book Rp1.55 trillion.
Average monthly revenue for the pandemic period (January-September) 2021 increased by Rp24 billion or 17.5 percent compared to the average monthly revenue for the pandemic period (March-December) 2020, which shows the Company is on a strong recovery path and is able to face pandemic better than last year.
The Company's overall performance in 9M21 improved significantly compared to 9M20. The Company's net loss in 9M21 was recorded at -Rp 66.3 billion, an improvement of 58% compared to the loss in 9M20 which was -Rp 158 billion. The Company's EBITDA also increased where in the 9M21 period the EBITDA generated was Rp 248 billion, an increase of Rp 12.5 billion compared to 9M20.
As is known, since 2020 the Company has entered the freight forwarding business to increase the utility of the Company's taxi fleet. The company has collaborated with several other partners such as Indogrosir, Paxel, Union Group, Kem Chicks, Kereta Api Indonesia and others. In 2021, the Bluebird Kirim goods delivery service was introduced as an alternative to shipping goods at Shopee, which is the second largest e-commerce marketplace in Indonesia. In the future, the Company will expand to enter as an alternative delivery in various other e-commerce platforms considering the large business potential of this segment. (LM)