Gojek and Gogoro announce strategic partnership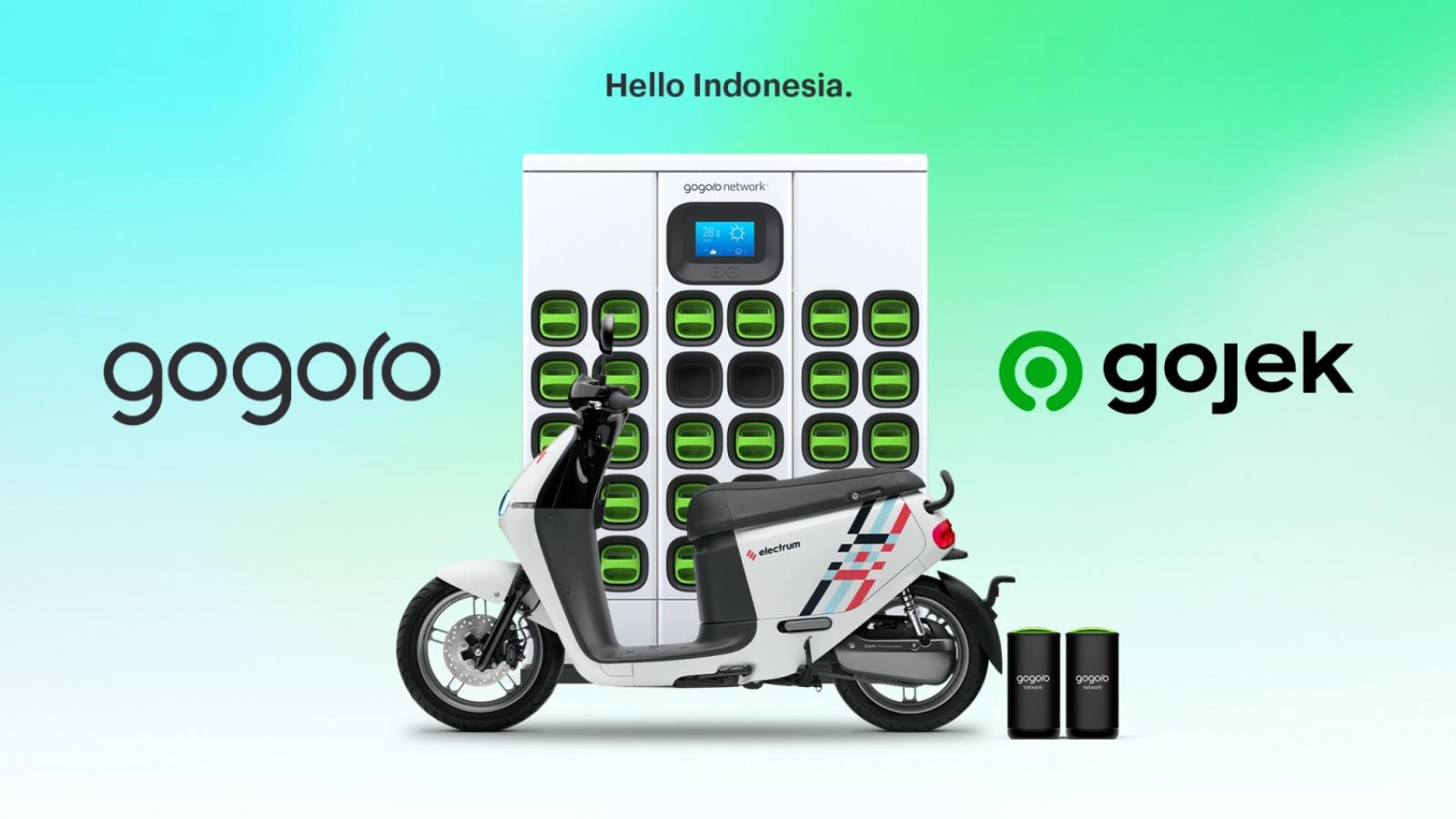 JAKARTA - Gojek, Southeast Asia's leading on-demand platform, and Gogoro®, the leading global technology company in the battery swap ecosystem that supports sustainable urban mobility, today announced a strategic partnership to accelerate the adoption of two-wheeled electric vehicles in Indonesia. This strategic collaboration brings together two of Asia's most innovative technology companies that focus on sustainability and are committed to bringing about a new era of urban transportation.
The partnership between Gojek (a GoTo Group company) and Gogoro currently covers two main areas of cooperation. First, the GoTo Group's investment in Gogoro through the Private Investment in Public Equity (PIPE) scheme; second, the cooperation of Gojek, Gogoro, and Pertamina through a battery swap pilot scheme and the Gogoro Smartscooter vehicle trial in Jakarta.
"One of the biggest challenges in Indonesia and around the world today is the effort to transform our urban transportation mode into a new generation mode of transportation, which utilizes two-wheeled electric vehicles that are smart, sustainable, and accessible and accepted by the wider community. Together with Gojek and with the support of the Indonesian government, we are on the right track to make this happen," said Horace Luke, founder and CEO of Gogoro.
Based in Jakarta, the Gojek and Gogoro trials will feature 250 Gogoro Smartscooters and four GoStation swap battery stations which will be located at Pertamina gas stations. Together, the two companies plan to increase trials to 5,000 electric two-wheeled vehicles and bring in more swap battery stations. (LM)