Volta introduces energy-efficient electric motorcycles at Indonesia E-Vehicle Expo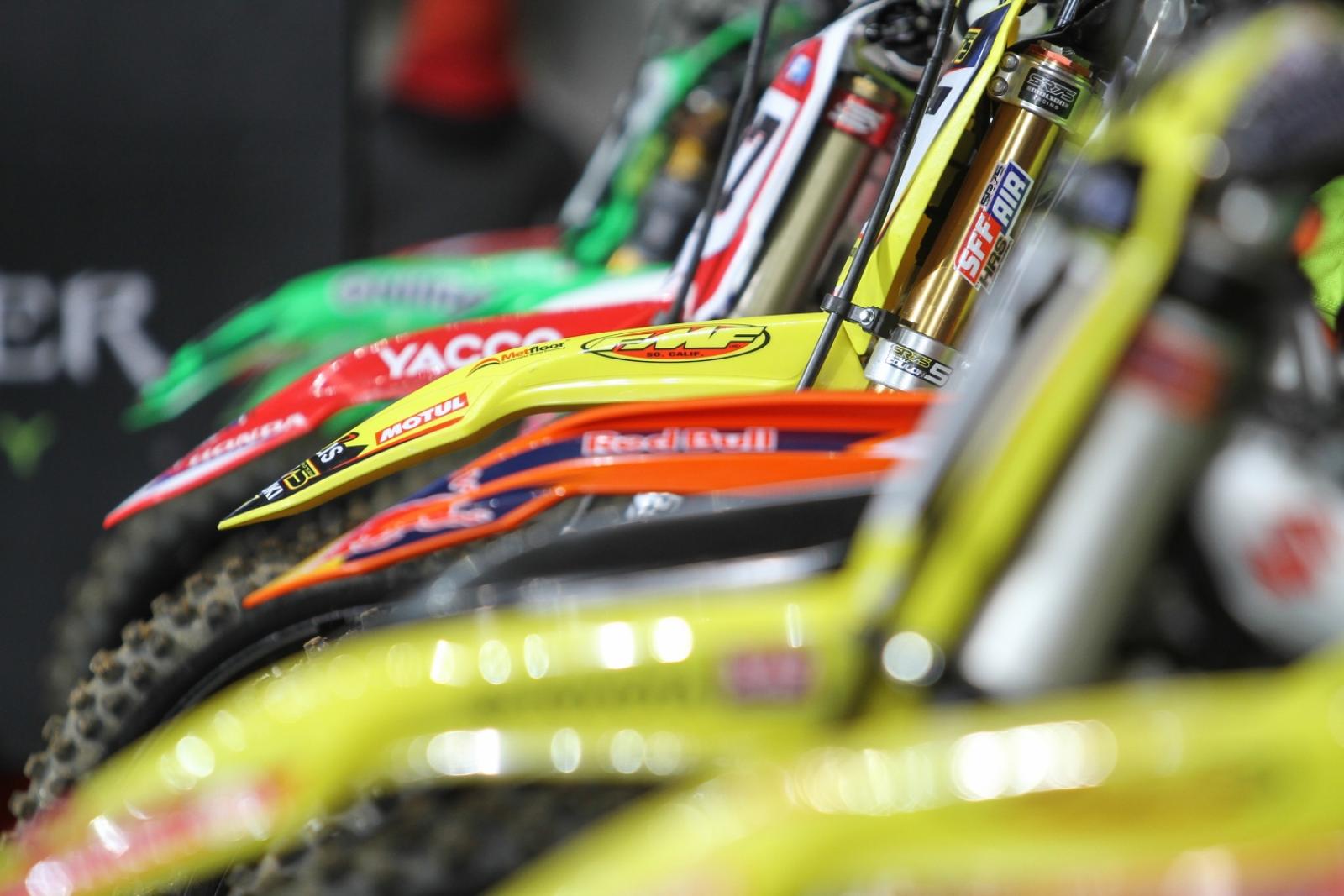 MCAS - PT. M Cash Integrasi Tbk
Rp 5.650
JAKARTA - PT Volta Indonesia Semesta ("Volta"), a manufacturer of electric vehicles that is environmentally friendly, a new player in the Indonesian automotive market and is a joint venture subsidiary of PT NFC Indonesia Tbk (NFCX) – MCAS Group and SiCepat, enlivening the Indonesia E-Vehicle Expo 2021 which will take place from 02-04 November 2021 at the Outdoor Area of ​​Ciwalk Mall, Bandung. Carrying an energy-efficient electric motor, Volta is ready to debut an innovative vehicle featuring environmentally friendly technology, supported by NFCX, and a modern design that provides driving comfort for its users.
In the Indonesia E-Vehicle Expo 2021 exhibition, Volta displays its flagship electric vehicle unit, the Volta 401. Having a slim vehicle dimension measuring 1920x1100x680 mm, the Volta 401 is equipped with a battery with a capacity of 60V 23A type SGB Lifepo4 Lithium and a 1500 watt motor power that can cover distances of up to 60 km.
Director of PT. Volta Semesta Indonesia, Willty Awan said, "The Volta electric motor comes with a Battery Replacement System (SGB) as a driving innovation that aims to reduce the use of fuel (BBM). This is in line with our efforts to support the Indonesian government in implementing Battery-Based Electric Motor Vehicles. (KBLBB) which targets the growth of the number of electric cars to 374 thousand, electric motorcycles to 11.8 million, General Electric Charging Stations (SPKLU) to 6 thousand and General Electric Vehicle Battery Exchange Stations (SPBKLU) to 17 thousand by 2025." .
As a new player in the Indonesian electric vehicle market, which started its marketing activities in February 2018, Volta already has a Motor Vehicle Type Test Certificate for units of the Volta 401, Volta 501, and Volta 503 types. In addition, Volta's potential has also been recognized and received the title Motor Newcomer. Best IIMS Electric Newcomer in 2020. Volta also has a dealer network that serves 4S (Sales, Service, Spare Parts, and SGB) spread across Jakarta, Banten, West Java, Central Java, East Java, to areas outside Java.
In the near future, Willty also mentioned that Volta will soon open its first electric motorcycle factory in Indonesia to meet the need for quality environmentally friendly vehicles, of course equipped with advanced features that provide the best driving experience in its class. (LM)