Bank Ganesha to launch a rights issue of 5.59 billion shares to raise capital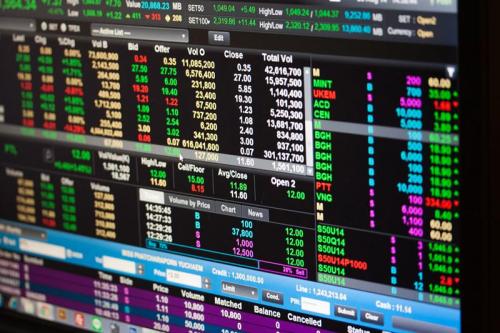 BGTG - PT. Bank Ganesha Tbk
Rp 244
JAKARTA. PT Bank Ganesha Tbk (BGTG) arranges the issuance of 5.59 billion new shares at most, along with preemptive rights, also known as a rights issue. It is intended to raise its core and working capital.
Febrina Kenya Savitri, Corporate Secretary of BGTG, claimed that the new shares to be released would equal 50% of its issued and paid-up capital. Each share is valued at IDR 100, but the execution price remains yet to be announced.
In the information disclosure in Indonesia Stock Exchange yesterday (15/11), Savitri mentioned that BGTG would utilise the rights issue proceeds to boost its minimum core capital as required by the regulator. Additionally, the company would use some portion of the raised funds to improve its working capital, expanding its business through credit channelling. "It includes credit distribution via digital services," Savitri further specified.
The shareholders who choose not to participate in this corporate action would have their portions diluted by up to 50%.
Based on idnfinancials.com data, 29.86% of BGTG's shares belonged to PT Equity Development Investment Tbk (GSMF), as reported at the end of September 2021. Then, 12.42% of the shares went to UOB Kay Hian Pte Ltd, while public investors dominated with 57.72%. (KR/ZH)