Idle equity drove ALMI to once again ask for private placement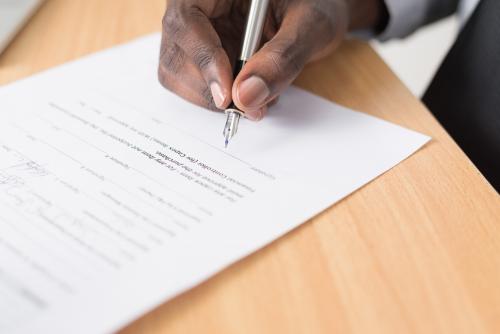 ALMI - PT. Alumindo Light Metal Industry Tbk
Rp 278
JAKARTA. PT Alumindo Light Metal Industry Tbk (ALMI), the aluminium manufacturer under Maspion Group, would make another attempt at gaining approval from its shareholders to raise the capital without releasing preemptive rights, also known as a private placement.
Wibowo Suryadinata, Corporate Secretary of Alumindo Light Metal Industry, claimed that this shareholders meeting has been scheduled for December 7, 2021, in Surabaya, East Java. There would be two agendas for the said meeting, including the discussion of the private placement and core capital increment approvals.
It is worth mentioning that ALMI's private placement had been the talk since the beginning of the year. However, the management seemed not to grant any approval yet despite several meetings with its shareholders.
Based on idnfinancials.com data, ALMI's equity by the end of the fiscal year 2020 was at minus USD 19.08 million. Moreover, It got worse on September 30, 2021, in which the company's equity was reported to reach minus USD 22.97 million.
ALMI is known still to run its operation since the beginning of the year, generating revenue of USD 75.54 million by the end of September 2021. However, with high revenue costs and financial expenses, the company suffered from a USD 3.89 million loss in this period. (KR/ZH)