Pakuan to take over JII for IDR 145 billion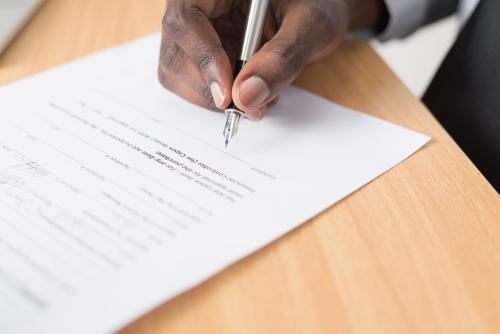 JAKARTA – PT Pakuan Tbk (UANG), a property developer, plans to acquire 100% of PT Jakarta Investindo Indonesia (JII) for IDR 145 billion in total. This corporate action will be further discussed during the Extraordinary General Shareholders Meeting on December 23, 2021.
In the information disclosure quoted Wednesday (17/11), Erick Wihardja, President Director of Pakuan, claimed that this transaction would be equivalent to 173.79% of its equity reported in June 2021 of IDR 83.43 billion.
The total purchased shares of JII amount to 130 thousand shares of IDR 1 million each, initially owned by Jack Budiman by 99.90% and Suhendar 0.10%. JII's authorised capital was reported to reach IDR 250 billion, while its issued and paid-up capital equals IDR 130 billion.
The purpose behind this JII acquisition by UANG is to secure more land banks in regard to its plan to develop housing projects and commercial areas. The location of JII's land is close to the lot managed by UANG in Sawangan, Depok.
This corporate action is projected to boost the company's sales in the next six years, starting next year. In 2022, UANG's additional sales are estimated to reach IDR 328.71 billion and rise to IDR 132.92 billion by 2028. (LK/ZH)