Bank Raya Indonesia settled for IDR 1,100 per share in its rights issue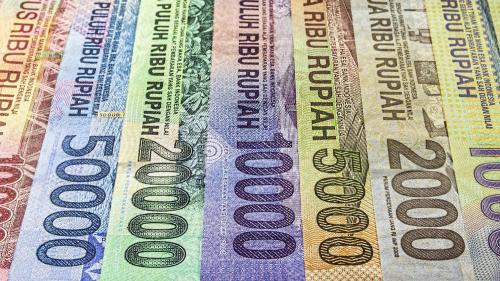 AGRO - PT. Bank Raya Indonesia Tbk
Rp 1.320
JAKARTA. PT Bank Raya Indonesia Tbk (AGRO), a subsidiary of PT Bank Rakyat Indonesia Tbk (BBRI) and previously known as BRI Agro, had set the execution price for new shares to be released through a rights issue.
Hirawan Nur Kustono, Corporate Secretary of AGRO, claimed that the issuance of new shares along with preemptive rights would adopt the ratio of 620,000:30,141. "The preemptive rights would be distributed to the company's shareholders listed by November 30, 2021," he further explained.
The number of shares to be issued would amount to 1.05 billion units of IDR 100 each. For the record, this corporate action plan was approved by its shareholders during the meeting held on September 27, 2021.
The distribution of these upcoming new shares was scheduled for December 1, 2021, while the recording on Indonesia Stock Exchange would follow the next day on December 2, 2021.
In today's trading session, AGRO's stock price was reported weakening by 4.87% or 110 points to IDR 2,150 per share. Initially, it arrived at IDR 2,260 per share during the previous closing bell. (KR/ZH)