Bank Ina seeks IDR 1.18 trillion via rights issue next week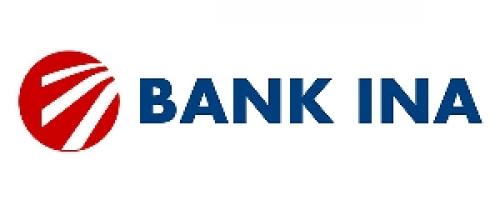 BINA - PT. Bank Ina Perdana Tbk
Rp 3.900
JAKARTA – PT Bank Ina PerdanaTbk (BINA) would offer 282,718,750 shares for IDR 4,200 each in a rights issue scheduled for next week, from December 3 to 9, 2021. Cumulatively, BINA would gain IDR 1.18 trillion of fresh funds by the end of this corporate action.
In the information disclosure quoted Tuesday (23/11), Kiung Hui Ngo, Financial Director of Bank Ina Persada, claimed that the rights issue proceeds would be channelled to the working capital. It would then be utilised to expand its business and meet the minimum core capital requirement. "The rights issue ratio is set to 20:1, in which every 20 old shares gain one share in the rights issue," he added.
As the controlling shareholder of BINA, PT Indolife Pensiontama (IP) stepped forward to announce its commitment to participate in this corporate action. The shareholders who refuse to exercise their rights would have their portions diluted by 4.76% by the end of this corporate action.
BINA's current authorised capital amounted to IDR 2 trillion, while its portfolio carried IDR 1.43 trillion. Its issued and paid-up capital was reported to reach IDR 565.43 billion. Furthermore, BINA's shareholder structure comprises IP 22.47%, Liontrust S/A NS Asean Financial Fund (NS) 18.29%, PT Samudra Biru (SB), 16.51%, DBS Bank LTD S/A LTSL As Trustee of NS Financial Fund (DBS) 10.50%, PT Gaya Hidup Masa Kini (GMHK) 9.98%, PT Philadel Terra Lestari (PTL) 7.25%, and the public 15%. (LK/ZH)