Metrodata Electronics to perform a stock split of 1:5 ratio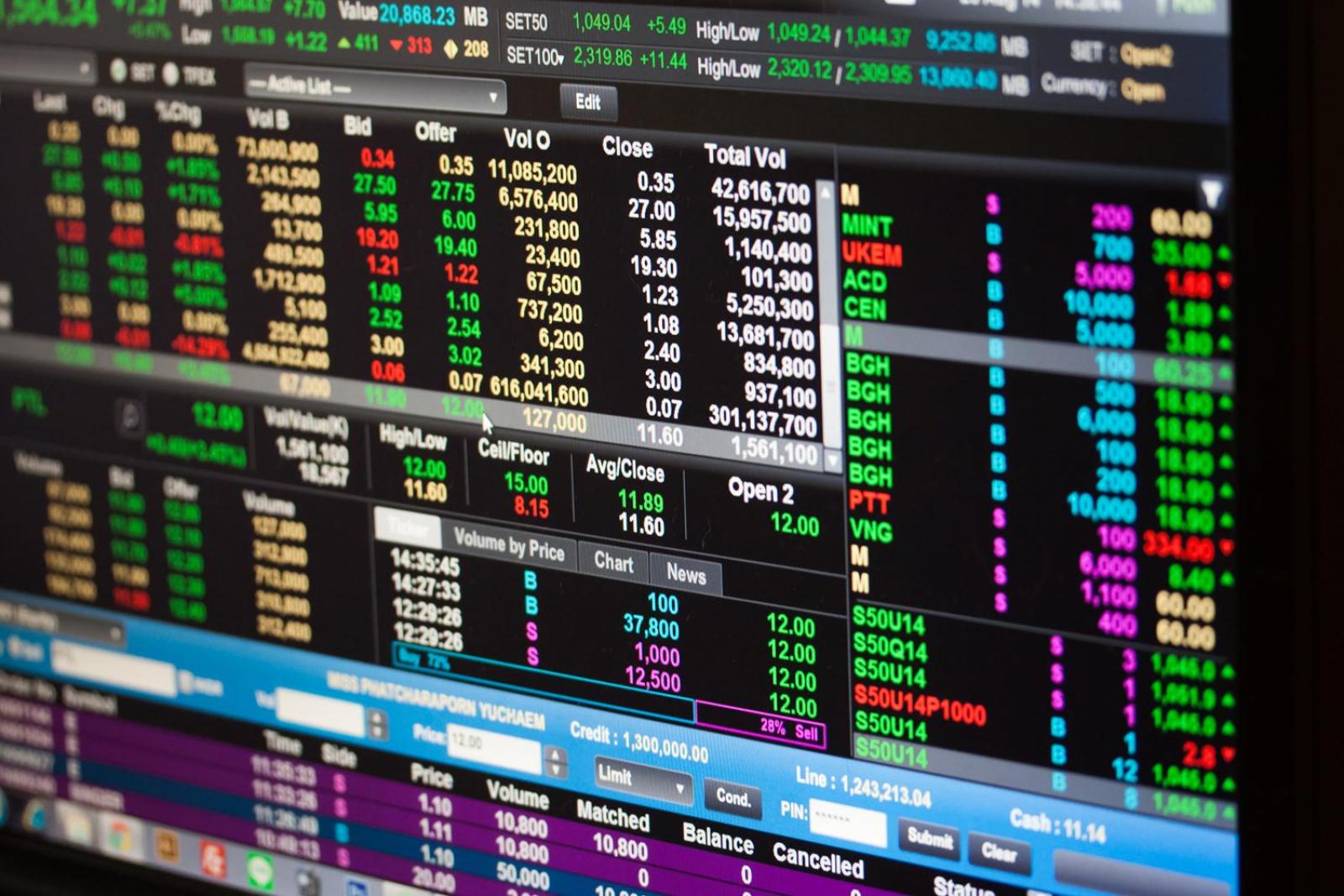 MTDL - PT. Metrodata Electronics Tbk
Rp 498
JAKARTA. PT Metrodata Electronics Tbk (MTDL), a technology company under Ciputra Group, announced its plan to perform a stock split with a 1:5 ratio to attract more investors.
Randy Kartadinata, Corporate Secretary of MTDL, revealed that the company's shares would rise to 12.28 billion units by the end of this stock split, each would worth IDR 10. Previously, MTDL had 2.46 billion shares of IDR 50 each.
"The stock split is intended to raise the company's stock trading liquidity in Indonesia Stock Exchange (IDX) and make the stock price more affordable for the investors," Kartadinata further explained in the information disclosure in Indonesia Stock Exchange earlier today (23/11).
The management of MTDL would await the approval of the shareholders to conduct this stock split during the meeting scheduled for December 16, 2021. The company estimates to use the new price for its stock trading activities starting January 2022.
According to idnfinancials.com, PT Ciputra Corpora is still the controller of 35.83% of MTDL's shares as of September 30, 2021. Then, Hiskak Secakusuma claims another 16.40%, Sukarto Bujung 7.28%, Pangolin Inv Man Pte Ltd 5.72%, and public investors 34.41%. The small portion remaining belongs to several directors and commissioners of the company. (KR/ZH)