Debt suspension case of BOSS's subsidiary ends in reconciliation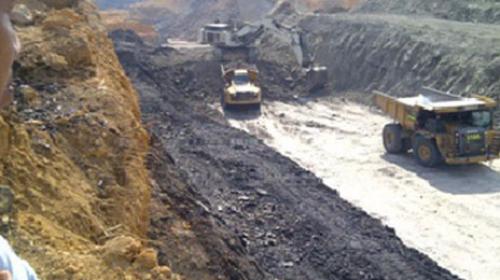 BOSS - PT. Borneo Olah Sarana Sukses Tbk
Rp 53
JAKARTA – The claim of Suspension of Debt Payment Obligation (PKPU) filed against PT Pratama Bersama (PB), a subsidiary of PT Borneo Olah Sarana Sukses Tbk (BOSS), ended in a reconciliation after undergoing the proceeding of the Commercial Court at Central Jakarta State Court earlier this week (22/11).
Freddy Tedjasasmita, President Director of Borneo Olah Sarana Sukses, relayed this news in the information disclosure quoted Thursday (25/11). "[The impact on] the financial aspect coming from the end of this PKPU case include the normalisation of activities, which had been previously managed by a temporary administrator during the PKPU case. It now has been returned to the company," he confirmed.
The reconciliation between PB and its creditor, PT Putra Perkasa Abadi (PPA), was reached after several mediation processes stated in the Proposal of Reconciliation. The said proposal involved several parties, including the supervising judge, the administrator team, and the substitute clerk.
As previously known, PPA reassigned its account receivables to Rocksbridge Energy Pte Ltd. The total account receivables from the secured creditor amounted to IDR 50.37 billion, while the ones from two concurrent creditors amounted to IDR 55.40 billion. They all, too, have agreed on the reconciliation proposal. (LK/ZH)