Serasi Autoraya was granted an international credit facility of USD 25 million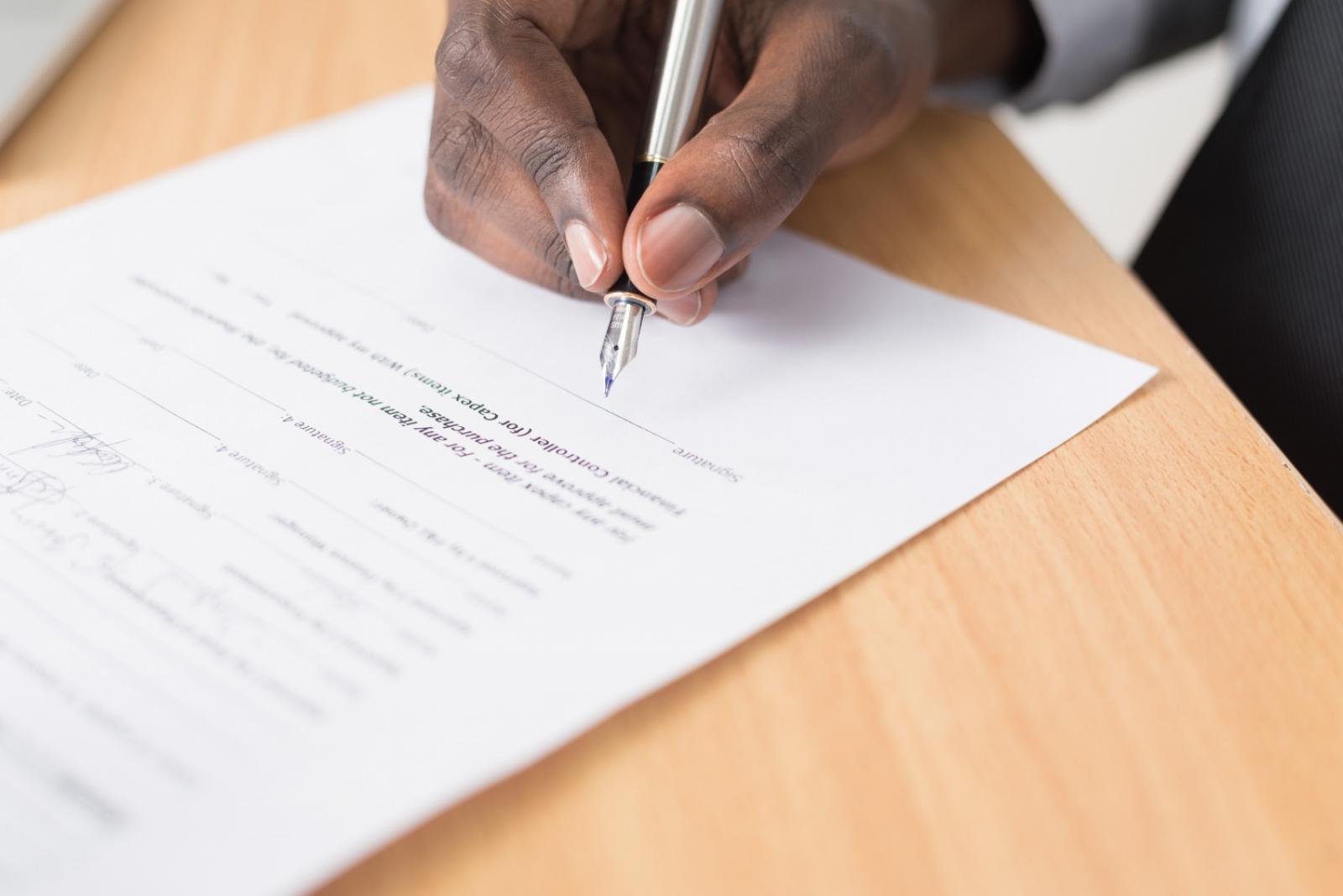 ASII - PT. Astra International Tbk
Rp 5.875
JAKARTA. PT Serasi Autoraya (TRAC), a vehicle rental company under Astra Group, has just obtained a credit facility worth USD 25 million from the Singaporean branch of Australia and New Zealand Banking Group Limited (ANZ).
Hasan Kuntarto, Chief of CFAT of TRAC, mentioned that the said credit facility would be used to fund the company's operational needs. "This new credit facility was requested to support the company's daily operations," he confirmed in the information disclosure in Indonesia Stock Exchange earlier today (25/11).
The said credit facility would be available for 12 months, starting from the credit agreement signing on November 15, 2021. TRAC was granted the chance to disburse the facility up to 20 times.
Based on idnfinancials.com data, TRAC is a company operating since 1990. As of September 30, 2021, PT Astra International Tbk (ASII) controls the entire shares of TRAC, whose assets before elimination amount to IDR 6.52 trillion. (KR/ZH)