Verena Multi Finance sees a surge in its profit in Q3 2021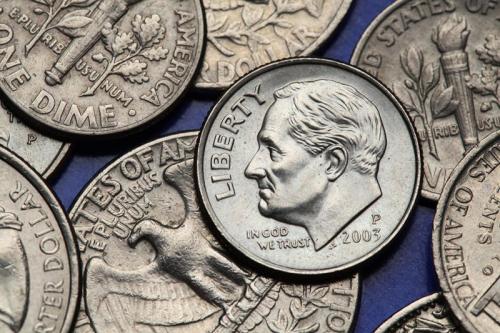 VRNA - PT. Verena Multi Finance Tbk
Rp 105
JAKARTA – The financing distribution of PT Verena Multi Finance Tbk (VRNA) in Q3 2021 shrank from the same period last year, mainly driven by the lower financing segment. However, the company's profit managed to climb 1.622% following the efficiency applied in its financial expenses.
Published on Monday (29/11), the Financial Report of Q3 2021 showed that VRNA scored IDR 2.17 trillion of financing. It was lower than IDR 2.41 trillion made in the same period in 2020. The said amount comprised consumer financing of IDR 1.19 trillion, increasing from IDR 1.09 trillion, and the finance lease of IDR 833 billion, slipping from IDR 1.21 trillion. Then, other financing amounted to IDR 142.34 billion, soaring from IDR 113.58 billion.
The declined financing distribution affected VRNA's revenue that fell to IDR 225.34 billion from IDR 236.44 billion. The most extensive contribution came from the consumer financing segment of IDR 138.29 billion. It was followed by the finance lease of IDR 51.80 billion, the administration and fees of IDR 21.34 billion, penalities of IDR 9.53 billion, interests of IDR 346.38 million, and other revenues of IDR 4.01 billion.
Despite the shrinking revenue, the company still managed to post the current year profit of IDR 24.23 billion, proliferating impressively from the gain recorded in the same period last year of IDR 1.40 billion. It resulted from the efficiency made in its expenses, including interest and financial expenses. (LK/ZH)