Link Net collected IDR 3.24 trillion in revenue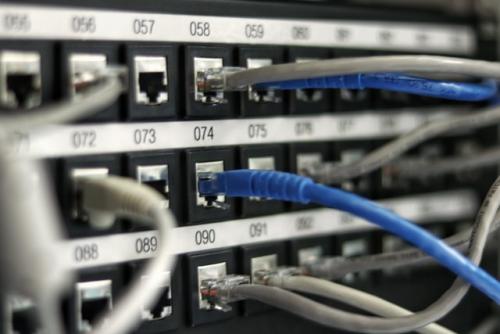 JAKARTA – PT Link Net Tbk (LINK) posted revenue of IDR 3.24 trillion by the end of Q3 2021, jumping from the revenue reported in the same period last year of IDR 2.95 trillion.
In the Financial Report of Q3 2021 published on Monday (29/11), LINK's revenue came from the internet and network broadband services of IDR 1.52 trillion. The cable television segment also brought in IDR 1.55 trillion, and other segments added IDR 166.57 billion. At the end of Q3 2020, the internet broadband services generated IDR 1.60 trillion, the cable tv service IDR 1.20 trillion, and others IDR 1.44 billion.
LINK's gross profit and operating profit each grew to IDR 2.58 trillion and IDR 1.02 trillion. In comparison, in the same period last year, these profits only reached IDR 2.33 trillion and IDR 983.67 billion, respectively.
However, the current year profit slightly slipped to IDR 686.94 billion from IDR 698.90 billion due to the increased financial and income tax expenses. Meanwhile, the current year comprehensive profit stumbled to IDR 692.11 billion from IDR 698.90 billion. (LK/ZH)