British American Tobacco extends the tender offer period for Bentoel's shares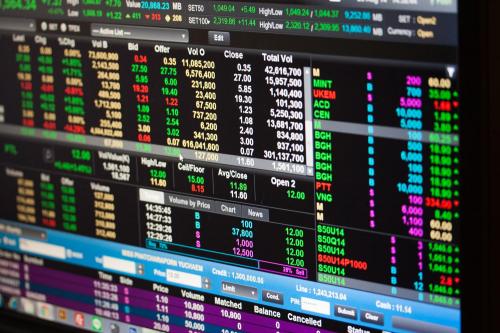 RMBA - PT. Bentoel Internasional Investama Tbk
Rp 306
JAKARTA. British American Tobacco Limited (BAT) would extend the tender offer period for PT Bentoel Internasional Investama Tbk's (RMBA) shares until December 31, 2021.
This period extension means an extra month of BAT's tender offer for RMBA's shares. Initially, BAT scheduled the tender offer from November 1, 2021, to November 30, 2021.
"In order to raise participation level of RMBA's public investors in this tender offer, BAT PCA decided to extend the tender offer period over RMBA's shares," Filipus Rendy Lim Bertus, the agent representing BAT, announced the purpose in the information disclosure in Indonesia Stock Exchange (IDX) earlier today (29/11).
Lim Bertus also revealed that BAT had received 481 offers for the shares as of November 26, 2021. These offers represent 2.7 billion shares or 98.7% of RMBA's public shares.
Thus, it indicates that the total of RMBA's public shares offered to BAT amount to 36 million shares. BAT has scheduled the payment to the shareholders for January 11, 2021. For the record, this tender offer over RMBA's shares is related to RMBA's decision of a voluntary delisting off of Indonesia Stock Exchange. (KR/ZH)