SGER's subsidiary acquired IDR 16.18 billion worth of shares in Asia Mulia Power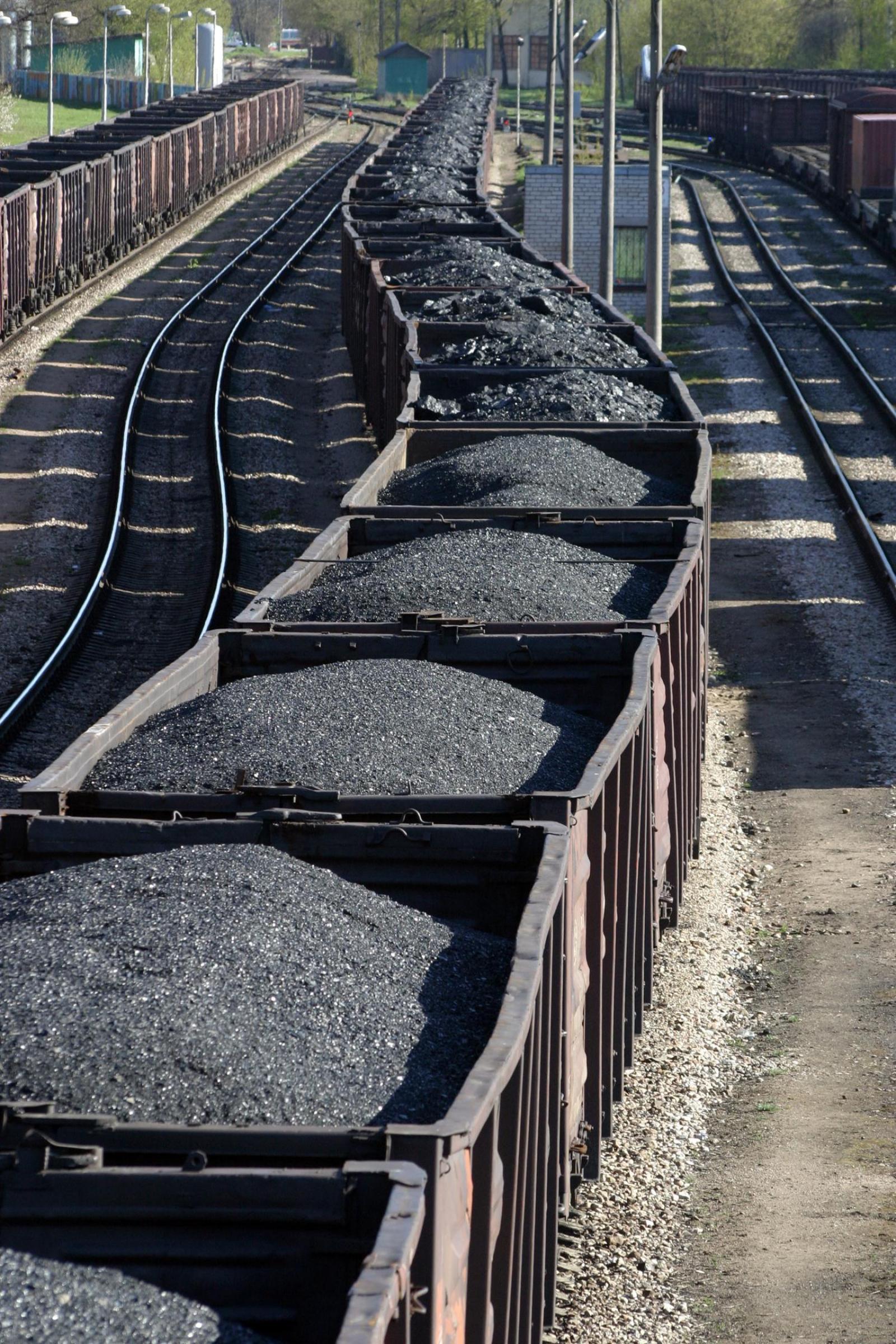 SGER - PT. Sumber Global Energy Tbk
Rp 555
JAKARTA – PT Sumber Mineral Global Abadi (SMGA), a subsidiary of PT Sumber Global Energy Tbk (SGER), raises its share percentage worth IDR 16.18 billion in PT Asia Mulia Power (AMP), a coal mining company in Tenggarong, East Kalimantan.
Welly Thomas, President Director of Sumber Global Energy, explained that this portion increase was done through an equity participation of new shares issued by AMP of IDR 14 billion and acquisition of 7% of old shareholder's portion worth IDR 2.18 billion. "The signing of the equity participation and sales and purchase transaction took place last week (26/11)," Thomas said in the information disclosure quoted Tuesday (30/11).
SMGA, one of SGER's subsidiaries focusing on the trading business, has total assets of IDR 52.36 billion by the end of June 2021. Besides SMGA, SGER has several other subsidiaries, including PT Trans Marina Samudera in the shipping business, PT Mandau Batu Alam in the contractor service, and PT Angkasa Nusa Graha in hotel affairs.
Based on esdm.go.id data, AMP has a mining concession of 1,966 hectares (Ha) with a management permit up until April 28, 2039. (LK/ZH)