Pan Brothers to install solar panels on five plants next year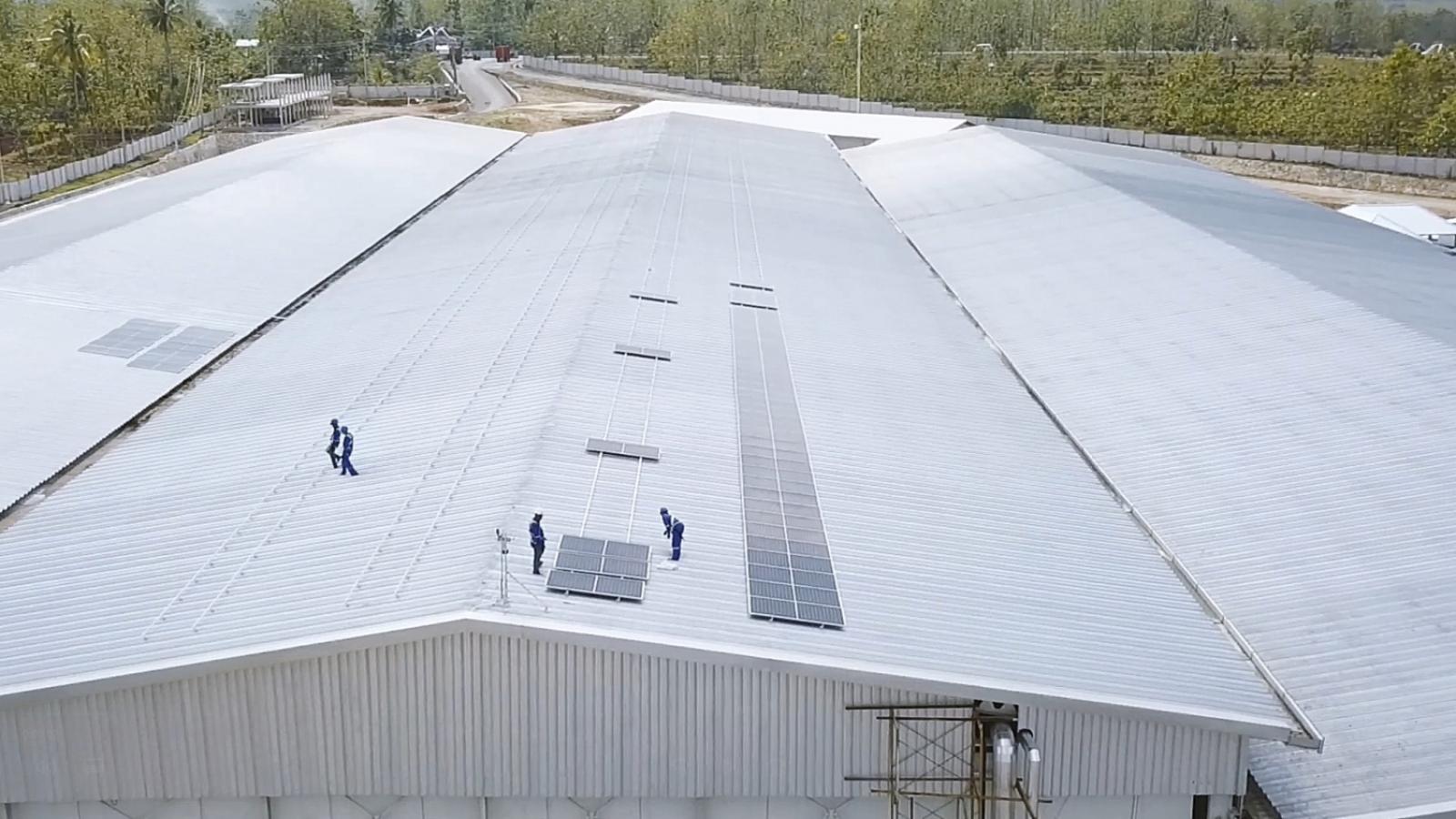 PBRX - PT. Pan Brothers Tbk
Rp 120
JAKARTA – PT Pan Brothers Tbk (PBRX) would proceed with the second stage of solar panel installation on five factories in the first quarter of 2022. The said program follows the solar panel installations initially started on four factories located in Boyolali and Sragen, Central Java, and Cikande, Tangerang.
In the press release quoted Monday (6/12), Anne Patricia Sutanto, Vice Chief Executive Officer of Pan Brothers, claimed that the solar panel installation is the company's initiative in supporting the government project of net-zero emission by 2060. "Five solar panels would be installed on top of the Tangerang, Sragen, Klego, and Sambi plants on the first quarter of 2022," she confirmed.
According to Sutanto, the result [or the emission gas reduction] is estimated to match the outcome of the first stage solar panel installation, which reached 2.1 million kilograms (kg) of CO2 emission per year.
It was further mentioned that the first stage of the installation would be concluded by the end of this year. The company paired up with PT Xurya Daya Indonesia for the said installation, including four panels on two factories in Boyolali and one each in Sragen and Cikande factories. The total capacity of the panels reaches 2,554 kilowatt-pear (kWp). The said solar panel is expected to reduce 63 million kg CO2 emission per 30 years, equivalent to 2.1 million kg CO2 per year. (LK/ZH)