Gafur Sulistyo Umar claims 75% of OASA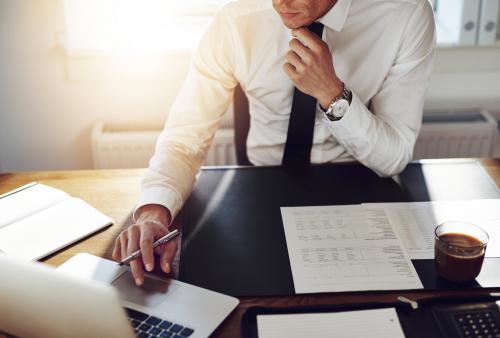 OASA - PT. Protech Mitra Perkasa Tbk
Rp 760
JAKARTA – Gafur Sulistyo Umar has raised his portion by 50% in PT Protech Mitra Perkasa Tbk (OASA) through a transaction last week (3/12). After increasing his shares, Umar now has 75% of his company's shares.
In the information disclosure quoted Tuesday (7/12), Gafur Sulistyo Umar, also President Director of Protech Mitra Perkasa, confirmed that he had bought 179.3 million shares for IDR 112 each. "The claimed shares after the transaction amount to 268.95 million units, increasing from 89.65 million shares prior to the transaction," he specified.
By calculating the number of shares with the buying price, the transaction value reportedly reached IDR 20.08 billion. As a result, Umar is now the controlling shareholder of OASA, owning 75% of the issued and paid-up capital of the company of 358.6 million shares.
At the same time, PT Indovest Central divested all of its shares, amounting to 46.33% or 166,175,150 shares for IDR 112 each. In total, they reached IDR 18.61 billion. Furthermore, Anton Santoso, OASA's commissioner, also sold off its portion of 3.66%, equivalent to 13,124,900 shares, for IDR 112 each, totalling IDR 1.46 billion.
As of October 2021, OASA's shareholders consisted of PT Indovest Central 39,23% of 358.6 million shares, followed by PT Charnic Capital 21.75%, Gafur Sulistyo Umar 25%, and the public 14.02%. (LK/ZH)