Tahir raises his ownership percentage in MPRO for IDR 148.72 billion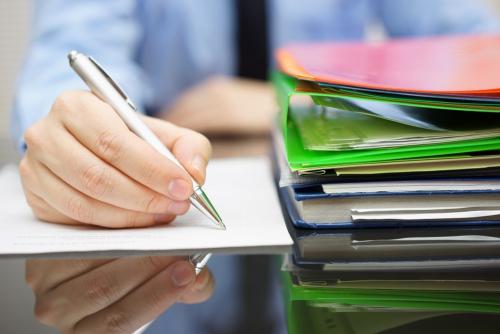 MPRO - PT. Maha Properti Indonesia Tbk
Rp 830
JAKARTA – Tahir, one of the shareholders of PT Maha Properti Indonesia Tbk (MPRO), added another 4.25% into his portion by investing IDR 148.72 billion. Suwandy, Corporate Secretary of Maha Properti Indonesia, announced the news in the information disclosure quoted Tuesday (7/12).
It was confirmed that Tahir's portion rose to 21.25% from 17%, claiming a total of 2,112,500,000 shares. "The transaction occurred on December 2, 2021, validating the increase of his ownership by 422.5 million shares from the initial 1.69 billion units before the transaction," Suwandy elaborated.
On the day of the transaction, Raymond, one of MPRO's shareholders, also sold 422.5 million of his shares for IDR 148.72 billion. These numbers were equal to 4.25% of MPRO's total shares of 9,945,500,000 units.
As of October 2021, MPRO's shareholder structure was made of Jonathan Tahir 33.995%, Tahir 16.998%, Jane Dewi Tahir and Dewi Victoria Riady 8.499% each, Wing Harvest Limited 13,865%, and Michael Putra Wijaya and Raymond, each 4.249%. (LK/ZH)