Puri Global pairs up with PTPW to take up Monde City Apartment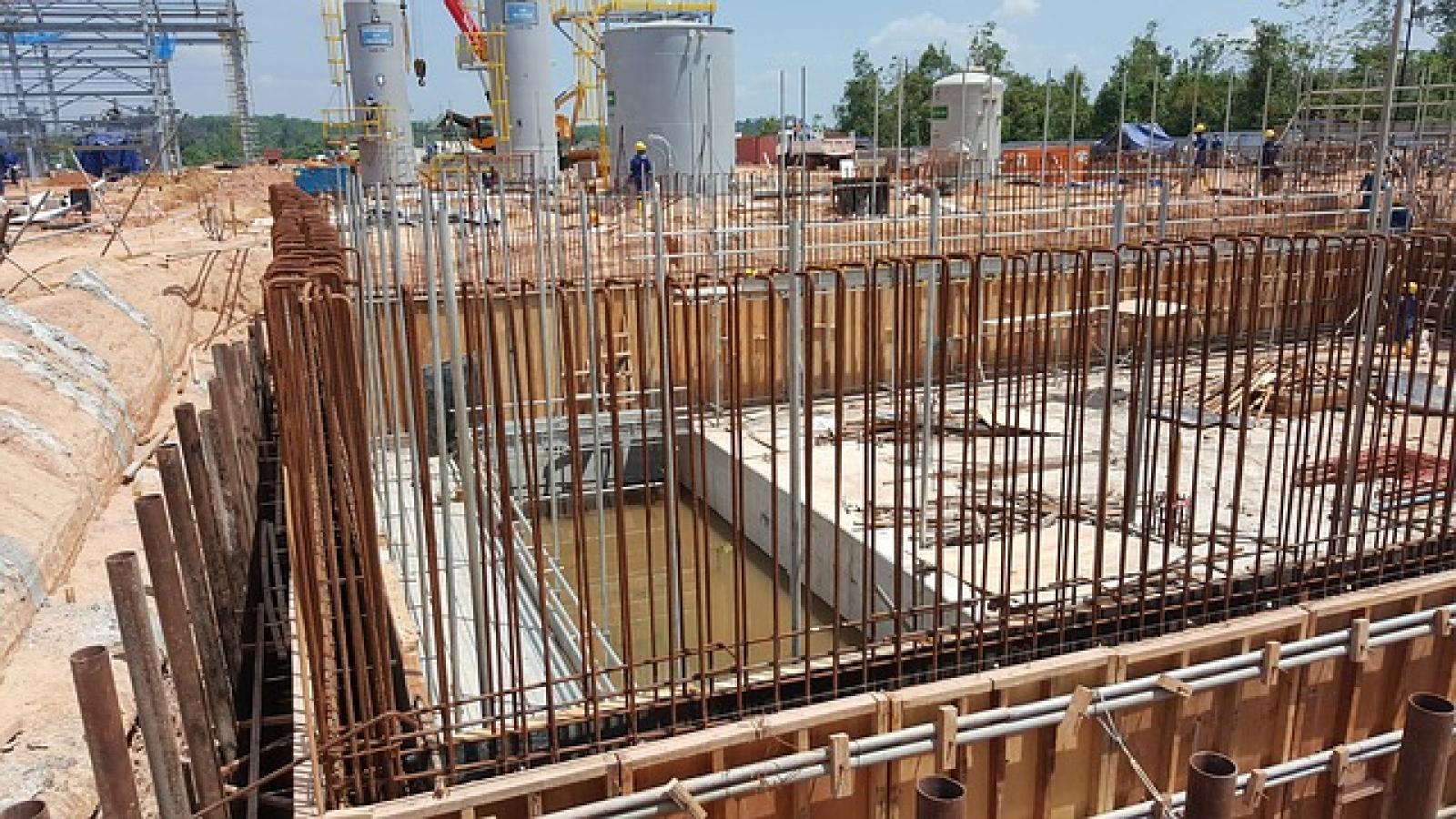 PURI - PT. Puri Global Sukses Tbk
Rp 378
JAKARTA. PT Puri Global Sukses Tbk (PURI), a property and real estate developer, collaborates with PT Pratama Widya Tbk (PTPW) to manage the project of establishing a bored pile foundation for four towers of Monde City Apartment.
Herwiwati, Corporate Secretary of PURI, revealed that the said four units of towers would be M2, M3, M5, and M6. In the information in Indonesia Stock Exchange (IDX) earlier today (7/12), she added that the contract value of this bored pile foundation project reached IDR 15.67 billion in total.
"The period of this construction to reach 100% has been set to six months, starting from November 8, 2021, until May 31, 2022," Herwiwati disclosed further.
This contract of bored pile foundation construction handled by PURI and PTPW includes bored pile costs, bored pile casting, mobilisation and demobilisation, outsourcing contractors, and income tax of 3%.
For the record, Monde City Apartment is one of the property portfolios of PURI, managed by PT Puri Karya Bersama. Based on idnfinancials.com record, Puri Karya Bersama is one of the subsidiaries of PURI. (KR/ZH)