Bukaka Teknik secures the contract for the Callender-Hamilton bridge of IDR 2.2 trillion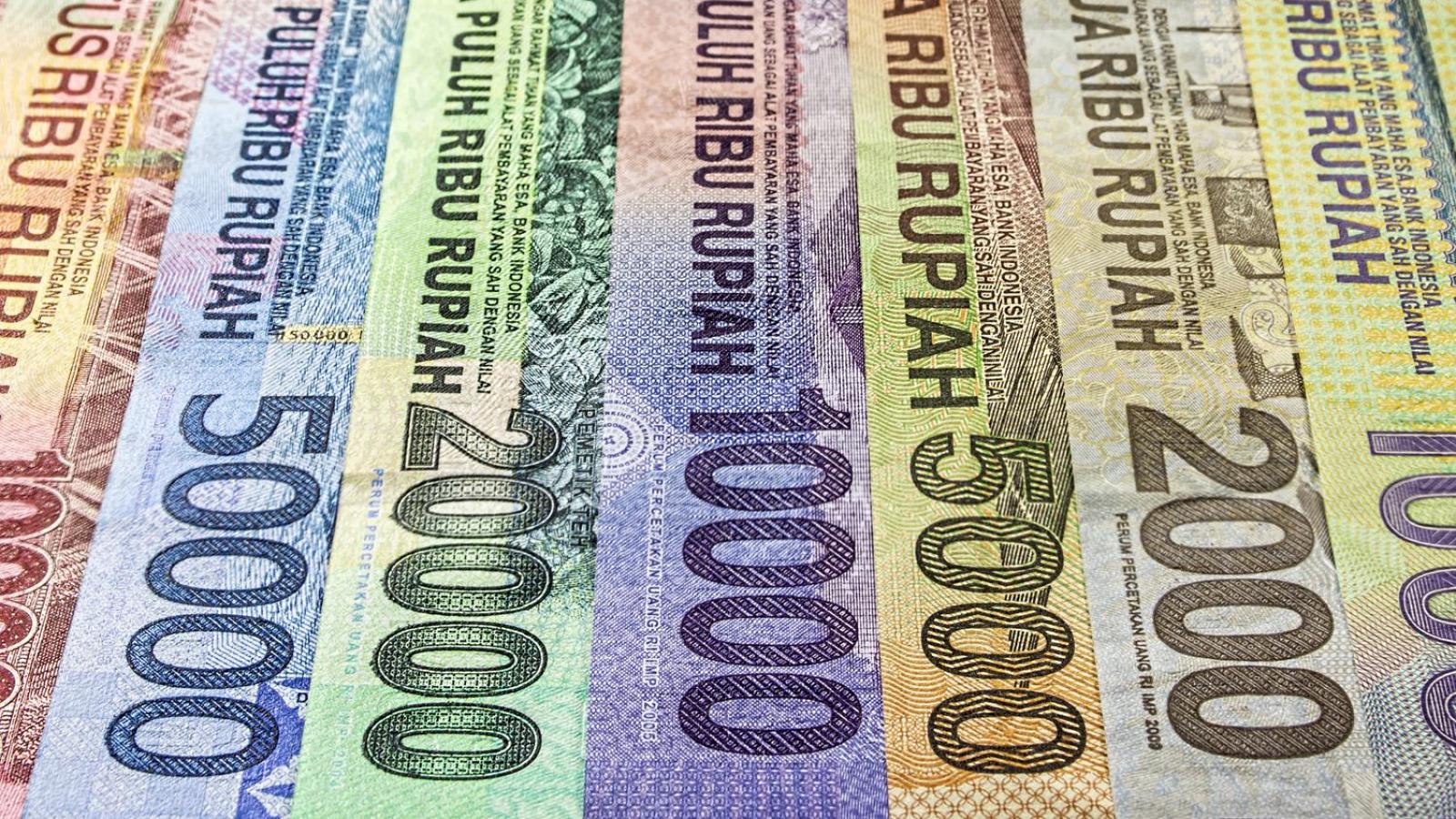 BUKK - PT. Bukaka Teknik Utama Tbk
Rp 1.065
JAKARTA. PT Bukaka Teknik Utama Tbk (BUKK) obtained the replacement and duplication project of the Callender-Hamilton bridge with an investment worth IDR 2.2 trillion.
Irsal Kamarudin, President Director of BUKK, said that his company had already signed the Public-Private Partnership for this project. "This project would be executed in 37 locations spread across Banten, West Java, Central Java, and East Java," he explained in detail in the information disclosure in Indonesia Stock Exchange.
Specifically, the said contract would be effective for 12 years. The agreed construction period would be two years, followed by a maintenance period of ten years. The construction and the service of the bridges would be handled by BUKK's subsidiary, PT Baja Titan Utama.
Baja Titan is scheduled to obtain payment once the construction period passes through an Availability Payment for the next years. The available payment for each year would amount to IDR 477.87 billion, excluding value-added tax (VAT).
"With this contract, the company would extend its portfolio in the bridge construction business, especially in the steel bridge project," Kamarudin stated. (KR/ZH)