TOWR collected dividends of IDR 350.79 billion from Protelindo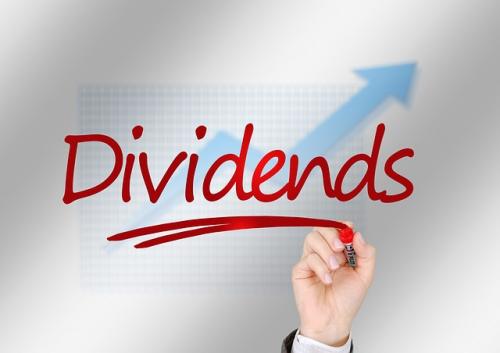 TOWR - PT. Sarana Menara Nusantara Tbk
Rp 1.045
JAKARTA. PT Sarana Menara Nusantara Tbk (TOWR), a telecommunication tower leasing company, received dividends from one of its subsidiaries, PT Profesional Telekomunikasi Indonesia (Protelindo).
Maya Marcella, Corporate Secretary of Protelindo, confirmed that the dividend payout followed the decision made by the board of directors and shareholders. For the record, TOWR is the ultimate controller of 99.99% of Protelindo's shares as of September 30, 2021.
"Based on the calculation and considering the financial conditions and future business plans, the interim dividends to be channelled out to the shareholders in general amount to IDR 350.79 billion," Marcella explained in the information disclosure in Indonesia Stock Exchange.
According to idnfinancials.com, Protelino is a company focusing on central communication construction and the holding company's activities. Its total assets by the end of Q3 2021 reached IDR 46.98 trillion.
Protelindo has nine subsidiaries; all owned indirectly. Most subsidiaries run on the central communication construction business, telecommunication services, telecommunication tower provider services, and VSAT or fibre-optic-based network provider services. (KR/ZH)