The pressure on the life insurance industry has been slowly lifted off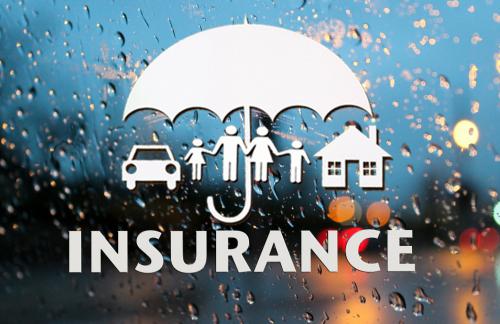 JAKARTA. The life insurance industry has reported growth in revenue in this third quarter of the year after being constantly under pressure due to the COVID-19 pandemic, as observed by the Indonesian Life Insurance Association (lit. Asosiasi Asuransi Jiwa Indonesia/AAJI).
Budi Tampubolon, Head of the AAJI Committee, believed that the revenue increase in the life insurance industry in Q3 2021 resulted from the recovering conditions of the national economy. Furthermore, the public's awareness of financial planning and obtaining insurance protection and investments also indicated a positive signal.
"We are thankful for the attained growth rate of 39.7%. The decreasing COVID-19 spread, more active economic activities, and public's awareness of life insurance protection become the primary factor [of this growth]," Tampubolon added in the press conference earlier today (8/12).
AAJI reported total revenue of the life insurance industry of IDR 171.36 trillion by the end of Q3 2021. Specifically, IDR 149.36 trillion of it came from premium.
Meanwhile, the investment funds managed by 58 members of AAJI also grew 6.4% year-on-year (yoy) in Q3 2021 to IDR 477.84 trillion. Then, IDR 285.57 trillion of the said investment funds were placed in the stock and mutual funds, while another IDR 98.02 trillion went to the government's debt securities. (KR/ZH)