Coal reference price dropped 25.7% to USD 159.79 per ton in December 2021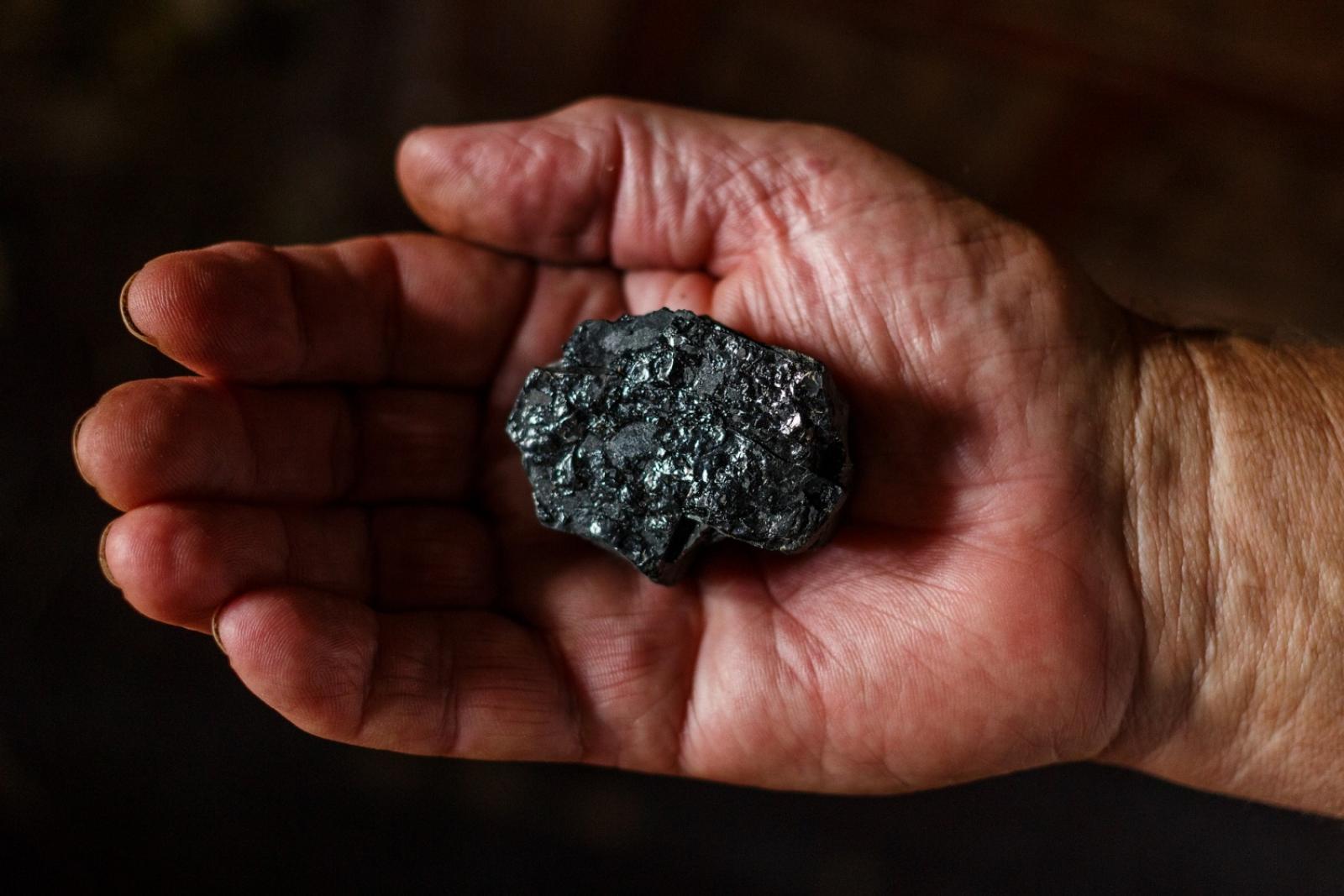 JAKARTA. The Ministry of Energy and Mineral Resources (ESDM) sets the coal reference price for December 2021 to USD 159.79 per ton, declining 25.7% from the price recorded in November 2021.
Agung Pribadi, Head of Communication Bureau of the Ministry of ESDM, claimed that this decrease was triggered by the surge of coal supply in China. The said surge resulted from the Chinese government's intervention in its coal production.
"The Chinese government has increased the coal production to meet the domestic needs, which then resulted in the increase of China's domestic coal supply," Pribadi explained in the official announcement.
The declined reference price for coals in December is the first downturn in this year after continuous inclination throughout the year. For the record, the coal reference price was opened in January 2021 at USD 75.84 per ton.
Determining the coal reference price considers the average of Indonesia Coal Index (ICI), Newcastle Export Index (NEX), Globalcoal Newcastle Index (ICI), Newcastle Export Index (NEX), Globalcoal Newcastle Index (GCNC), and Platt's 5900. The reference price would be applied to determine the price at the transfer point on transport ships based on free-on-board terms for the rest of the year. (KR/ZH)