Astra car sales in the domestic market shot up by 25.2% by November 2021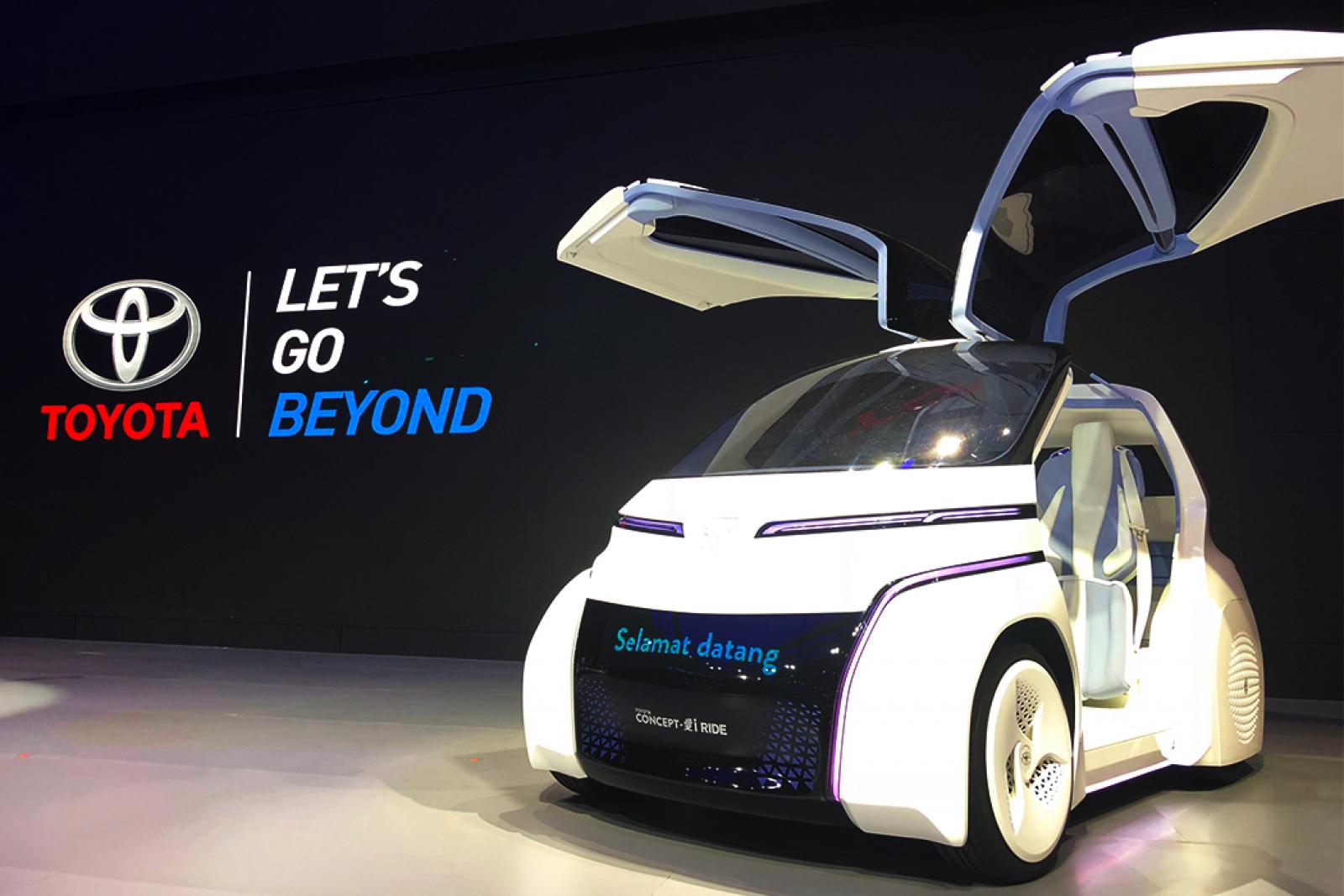 ASII - PT. Astra International Tbk
Rp 6.175
JAKARTA. PT Astra International Tbk (ASII) reported its car sales in the domestic market to reach 52,229 units throughout November 2021, shifting 25.2% higher month-on-month (MoM).
This growth was supported by Toyota car sales, dominating with 53.9% MoM growth to 33,555 units, followed by UD Trucks that scored 68% higher sales to 160 units, and Peugeot, with a 42% sales growth to 54 units. On the contrary, Daihatsu car sales were corrected 5.7% to 15,045 units, as were Isuzu cars of 13% to 2,415 units.
Out of all ASII's cars that got sold, 11,187 units were LCGC (Low-Cost Green Cars). ASII's market share for LCGCs in November 2021 was still at 80%, whereas its market share in the domestic market, in general, was at 60%.
"The domestic car sales are improving nearing the end of the year as the COVID-19 becomes more controllable, the government's luxury goods tax relaxation policy, and the implementation of GIIAS 2021, offering new automotive products from Astra Group," Boy Kelana Soebroto, Head of Corporate Communication of ASII, told idnfinancials.com earlier today (14/12).
Kelana also hoped that the car sales could continue to improve until the end of the year. "Thus, it could support the national economic growth this year," he said.
In total, ASII has managed to sell 437,803 units of cars from January to November 2021. This number was 1.6 times higher than the car sales reported by the company in 2020, which only reached 270,070 units. (KR/ZH)