CROWDE earns approval from OJK, supporting Indonesian farmers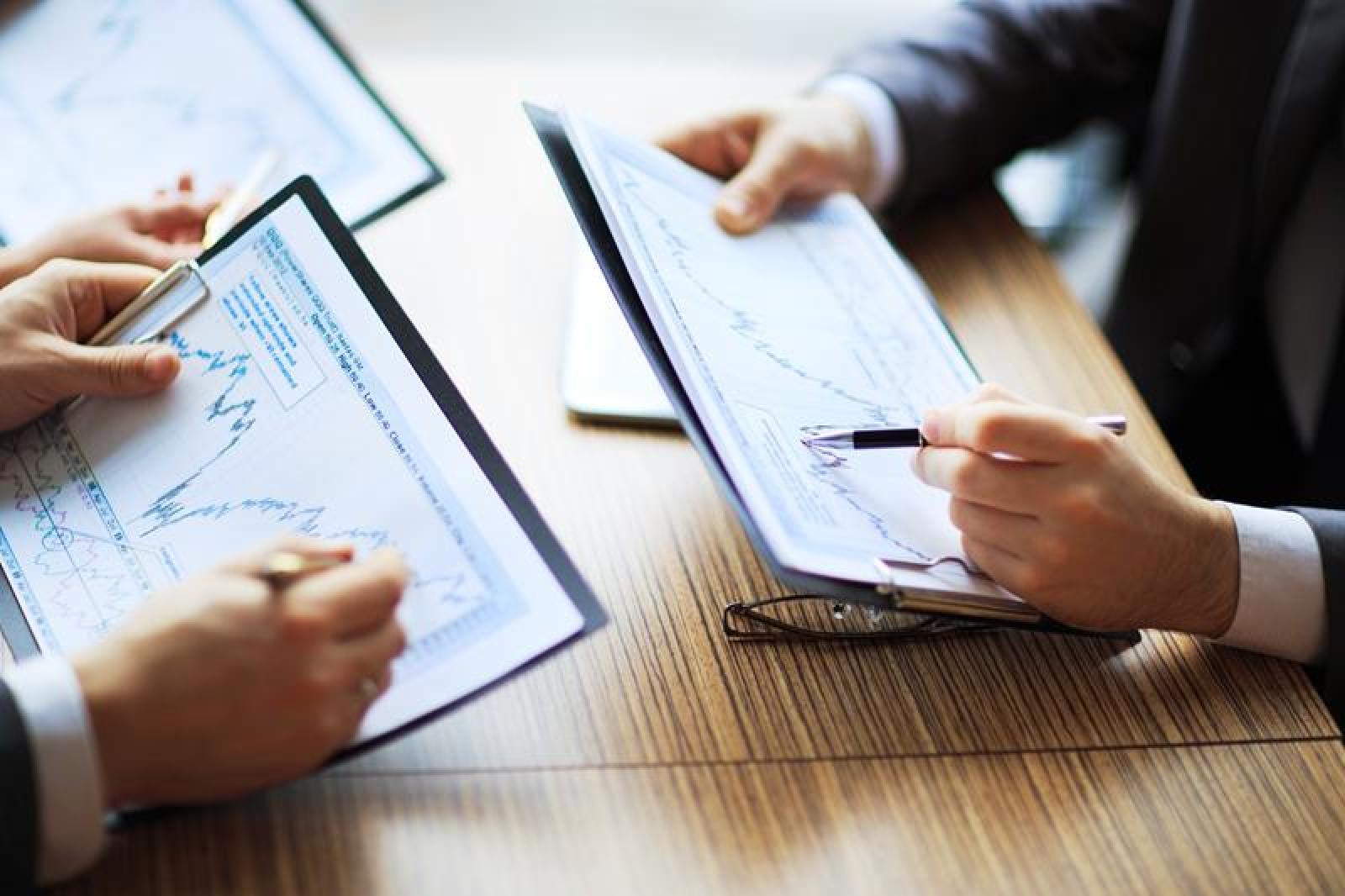 JAKARTA - CROWDE, the technology platform for the agriculture sector, has officially received the status of 'permitted and supervised by OJK (Financial Services Authority)'. Through the full support of the OJK with a decree Number: KEP102/D.05/2021, CROWDE is fully committed to supporting Indonesian farmers to gain access to technology to develop their businesses and achieve prosperity.
A total of 38.23 million or 29.76% of the Indonesian people are highly dependent on the agricultural sector for their livelihood. Therefore, it is important to prioritize the agricultural sector for the welfare of the community. According to the Deputy Commissioner for Banking Supervision III of the Financial Services Authority (OJK), Slamet Edi Purnomo, farmers have difficulty getting access to capital, food security depends on farmers. CROWDE's mission is to support equity and financial inclusion of farmers so that Indonesia's food security can be realized.
Recognizing this, CROWDE bridges farmers and investors in one technology and ecosystem-based platform, Yohanes Sugihtononugroho, CEO & Co-Founder of CROWDE stated "With the license status "Permitted and Supervised by OJK", CROWDE is committed to supporting the growth of financial inclusion for farmers. By relying on agricultural technology and big data technology, CROWDE connects farmers with various stakeholders in the agricultural sector through a digital ecosystem."
Since its establishment in 2016, more than 37 thousand farmer partners have joined CROWDE in providing technology, access to agricultural production facilities (saprotan), market access, and access to working capital. CROWDE also collaborates with several financial institutions and institutions such as Bank BJB, Bank Mandiri, IFC, and other institutions in the formation of a sustainable agricultural ecosystem. (LM)