OJK evaluates the licensing of investment management companies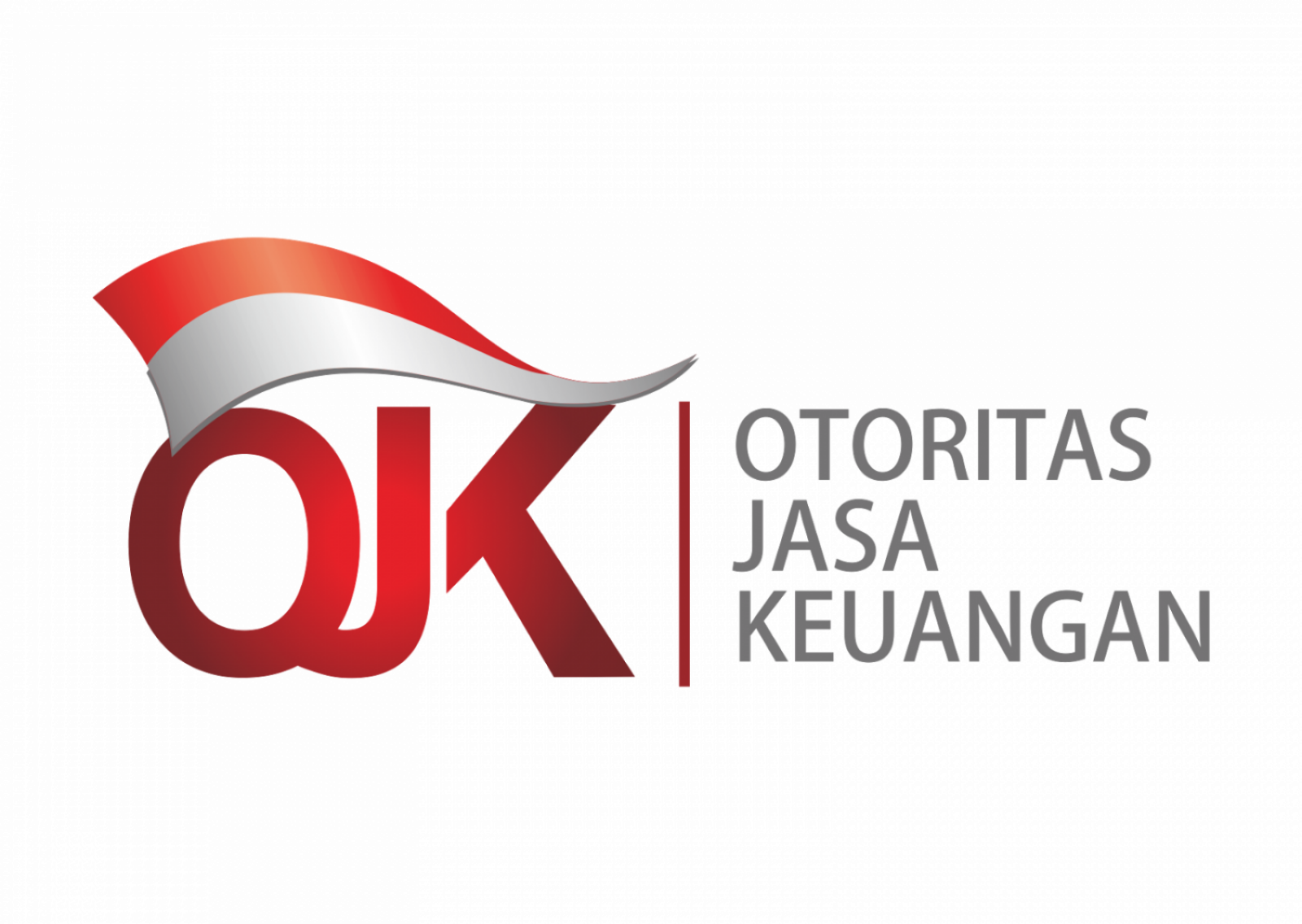 JAKARTA – The Financial Services Authority (lit. Otoritas Jasa Keuangan/OJK) evaluates the authorisation of security companies engaged in investment management. This step relates to the enhancement of regulations regarding investment management business activities and the improvement of good governance practices.
Anto Prabowo, Deputy Commissioner of Public Relations and Logistic of OJK, claimed that the institution would temporarily stop granting authorisations to security companies engaged in investment management business activities. However, companies with existing licenses of investment management activities will not be affected and will have zero impact on their users.
"The said decision was stated in the Decree of Boards of Commissioners of OJK on December 14, 2021, concerning the Moratorium of Authorisation of Security Companies, which will take effect since it was agreed on until the time further announced," Prabowo explained thoroughly in the press release, quoted Thursday (16/12).
According to Prabowo, the said evaluation is expected to boost healthy practices in the investment handling industry and encourage it to maintain high professionalism. Additionally, the investment management industry would contribute to the growth of investment handling industry in general. "The license request submitted prior to this decree would be processed according to the existing procedures," he reaffirmed. (LK/ZH)